Today's Trademark- International Paper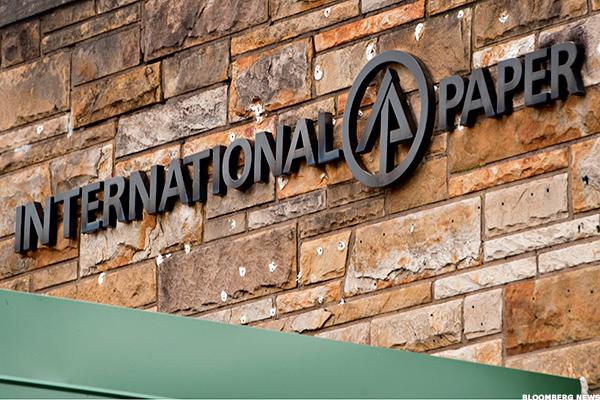 International Paper is a multinational company dealing with the production of fibre based packaging pulp and paper. Mainly the company produces packaging products, pulp for diapers and papers. The company was incorporated after the merger of 17 pulp and paper mills.
Headquartered in Memphis, Tennessee, today the company has active presence in twenty four countries. The company always try to grow their business in conformity with environment.
Among accolades and recognition, International Paper has been recognised by Fortune Magazine as one of the World's most admired company for the 15th time in last 16 years and world's most ethical company by Ethisphere institute and many more. The company got registration over their mark on 31st August 1965 with registration number 795020.
By Lex Protector  ')}