Today's Trademark- Pizza Hut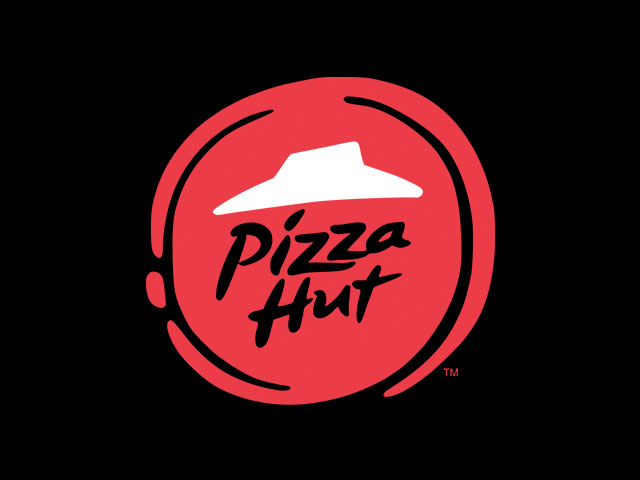 There are few companies who take credit in making "Italian" cuisine such as Pizza one of the most wanted cuisines in the world. One of them is "Pizza Hut". The idea of the company started when two brothers namely Dan Carney and Frank Carney  borrowed $600 in 1958 from their mother to open a pizza place in Witchita Cansas.
They named it "Pizza Hut" because there was room for only eight letters in their sign. Soon, this small initiative turned out to be a huge successful "Pizza Chain" and today is present almost everywhere in the world. Other than Pizza, the chain of restaurant serves garlic bread, pasta etc.
The company has been using this mark since 1st September 1958 and got registration over their mark in USPTO with registration number 729847.
By Lex Protector  ')}