Today's Trademark-Zurich Insurance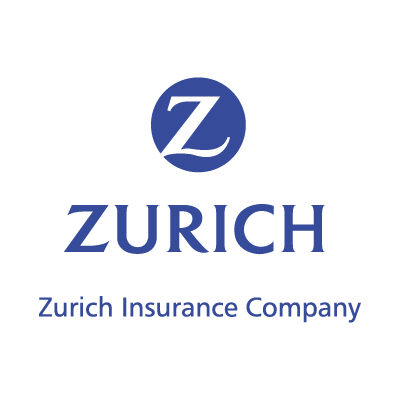 Zurich Insurance was founded in 1869 as Marine Insurance Company. Due to this in its very beginning the outreach of the company was global reaching till New York.
It gradually developed personal accident policy for lower-income earners. By the time it had several branches in Brussels, London and Paris but in Germany it had its largest presence. It constantly grew its scope by creating insurances in different avenues for industries, insurance to soldiers who served in the World War, Insurance to women.
It was a pioneer by collaborating with the Ford Automobile as an official insurer along with the new automobiles sold. It became the first company to provide free health checkups for its customers. It was a first by providing integrated risk analysis to corporate customers going beyond the traditional methods. While realizing the needs of the customer, it felt equally important to contribute to the society thus promising sustainable growth and collaborating with Red Cross Society on various projects. The Zurich Insurance has a legacy of 149 years and for its constant innovation in its field that has made it to the Fortune 2000 list of largest public companies at 91st position and it has received a registration and protection under the USPTO with registration no: 1213689.
By Lex Support ')}