Today's Trademark-John Lewis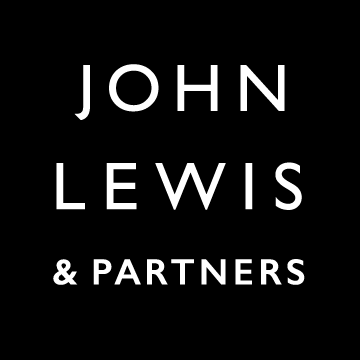 The John Lewis Partnership is the UK's largest employee owned business.It started as an experiment in industrial democracy by John Spedan Lewis, who believed there was a better way of doing business. There are 50 John Lewis & Partners shops and 347 Waitrose & Partners shops across the UK, along with johnlewis.com and waitrose.com. We also have two international sourcing offices, a soft furnishings factory, various distribution centres, three Waitrose & Partners cookery schools, a content production hub, heritage centre and our own Waitrose & Partners farm.
John Lewis & Partners began trading over 150 years ago in 1864 on London's Oxford Street, and is a leading omni-channel retailer in the UK. We also offer a range of financial products from Home Insurance to Foreign Currency and our credit card, the Partnership Card through John Lewis Finance.
John Lewis registered its foreign trademark on 4th July 2003 in the European Office bearing registration number- 4315531. Having producing qualitative products in diversified areas and one of the companies with largest employees base makes it today's trademark.