Today's Trademark- HEINZ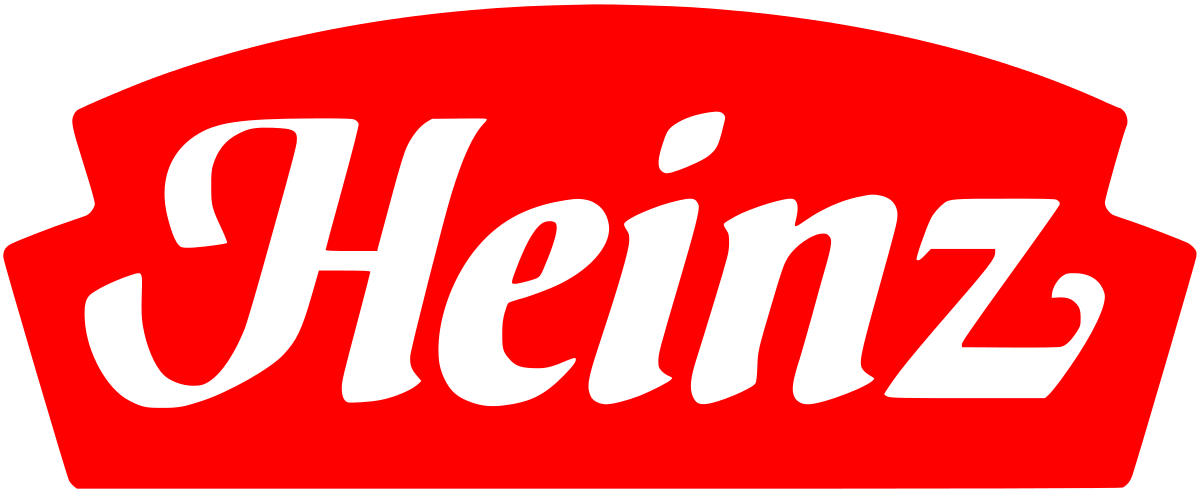 The company Heinz got its name from its founder, Henry J. Heinz. It all started when Henry J. Heinz started selling packed foodstuff like pickles, vinegar, horseradish and a variety of sauces near Pittsburgh, in 1869 (151 years ago). Heinz used to sell the foodstuff in clear glass bottles so that the consumers can check its quality. In 1876, Heinz started manufacturing the popularly known "Heinz Ketchup" and introduced it as "Catsup".
Today Heinz is a well-recognized company around the globe with a broad range of condiments such as ketchup, mustard, baked beans, pickles, mayochup, vinegar, gravy and many more. The company is currently headquartered at Pittsburgh, Pennsylvania and serves its products worldwide.
The Heinz trademark was registered on 1st June 1893 under the USPTO with the registration number 221041. Having delivered its customers with quality products by being a sustainable company makes it today's trademark.