TODAY'S TRADEMARK: MICHELIN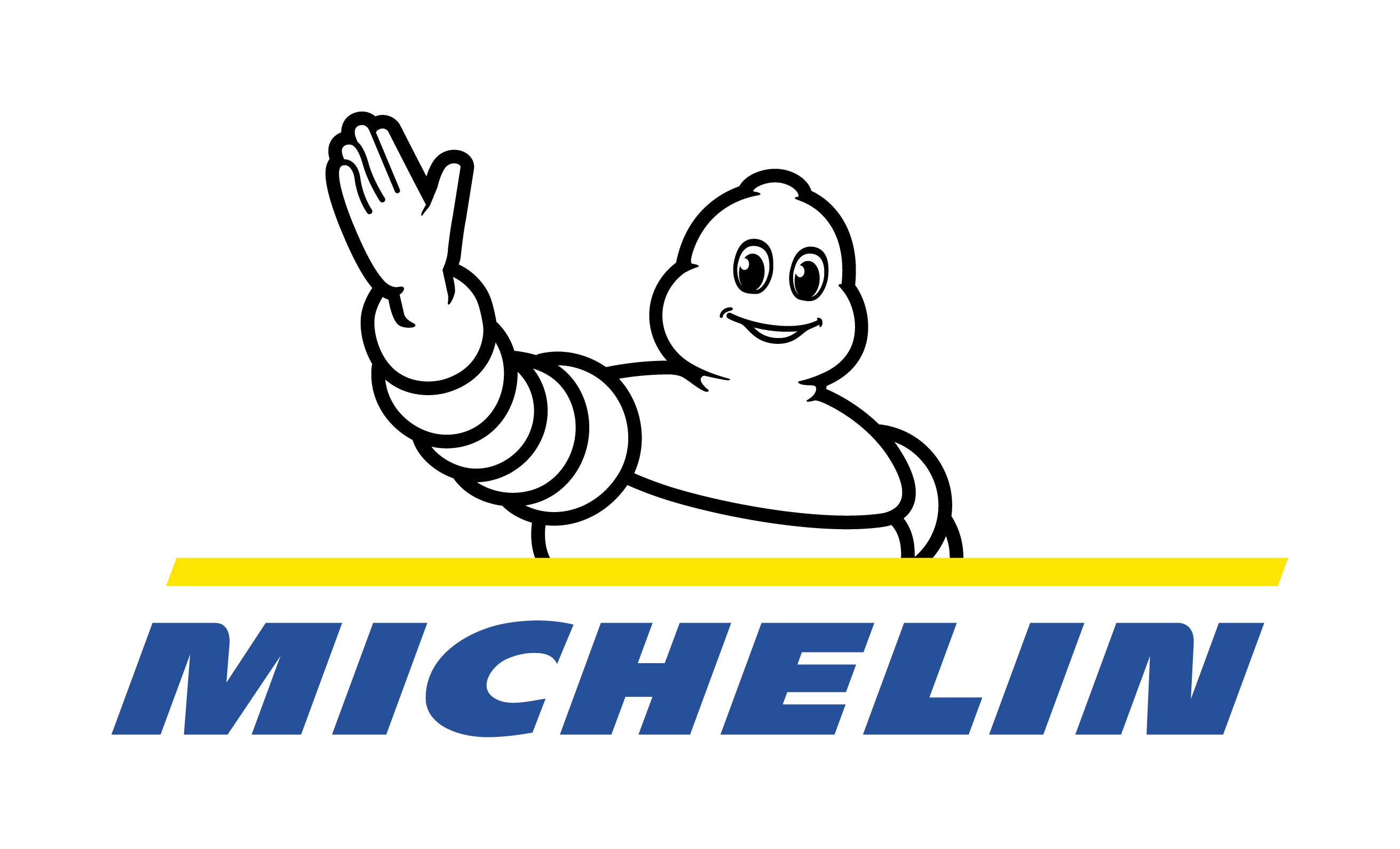 Michelin is a French multinational company involved in the manufacture of tires. The company was founded by Edouard Michelin in 1889 and was named "Michelin et Cie". The company invented the first detachable pneumatic tire in 1891. The inspiration for the detachable tire came from a cyclist, who got his cycle to the factory to be repaired. The tire was glued to the rim. After a series of experiments, they finally succeeded in creating a tire that did not stick to the rim.
It is presently headquartered at Clermont-Ferrand, France. After 130 years of being in business, the company owns a number of patents for the new types of tires. Today Michelin is not just restricted to manufacturing tires but also ventured into travel websites, maps, gastronomy, shoes, and many more.
The trademark was registered on 2nd June 1970 under the USPTO with the registration number 892045. Having served the customers in different facets in a sustainable manner makes it today's trademark.