TODAY'S TRADEMARK- Westrock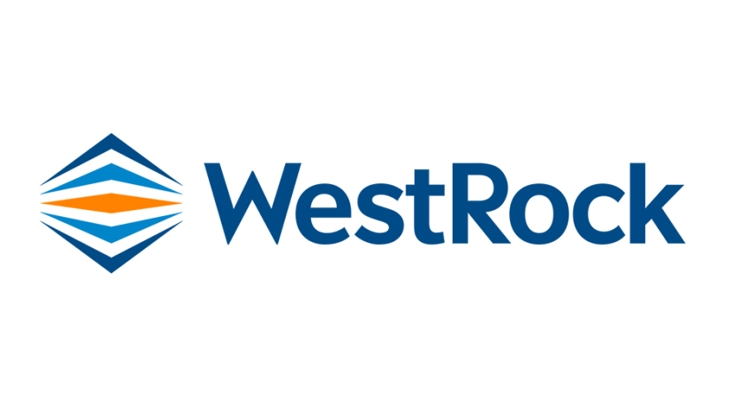 Westrock is a packaging company which has developed in a very short time span in the area and deals with packaging of all kinds of products and services like machinery, plastic containers for packaging, displays for holding merchandise, plastic containers of all types, business strategic consulting service, recycling of paper, paper board, plastics and glass, digital printing service.
It was founded in Georgia in the year 2015 by CEO "Steve C Voorhees" and has an employee base of more than 50,000 people. It was then registered under USPTO on 3rd January, 2017 with application number- 5115300 and also has a foreign mark registration in Poland on 5th may, 2015 with registration number- Z-442165. On 17th February, 2019 it was declared one of the winners of "Next GenCup Challenge" for its prototype of a recyclable fiber-based cup for hot and cold applications and that is the reason it is our today's trademark.