Today's Trademark- Cisco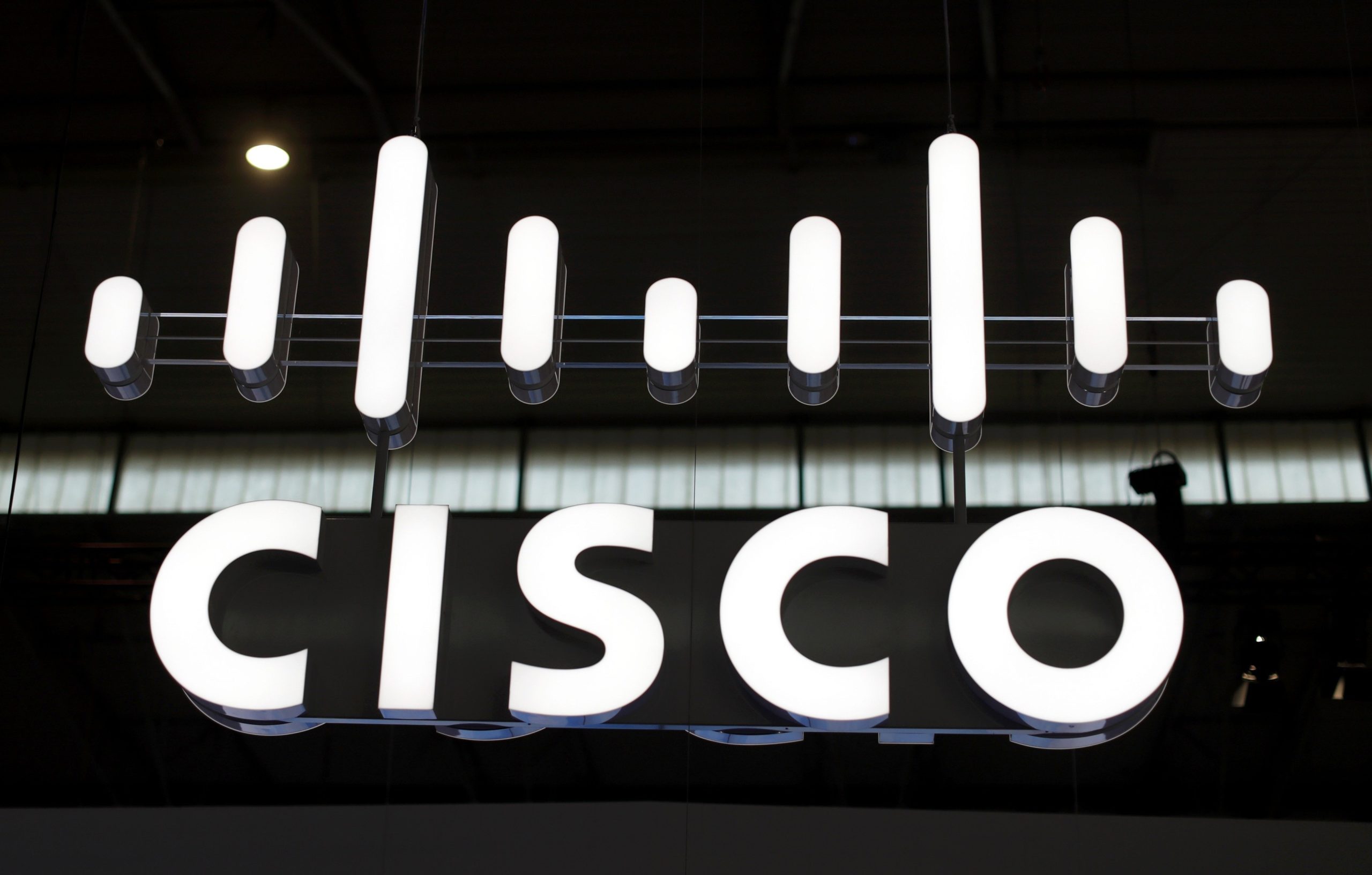 We have all heard the famous saying 'Necessity is the mother of invention'. Len Bosack and his wife Sandy Lerner both worked for Stanford University.
They wanted to send an email to each other through their offices but somehow due to lack technological advances they both could not communicate. In order to solve this, a multirouter protocol was born.
Cisco has been emerging in developing, manufacturing and selling telecommunications across the globe, making it easier for people to connect across the world. It has its headquarters in the Silicon Valley, California, it develops various kinds of products required for communication like routers, WAN acceleration hardware, security systems, wireless systems etc.
Cisco was ranked at 16 by Forbes for World's Most Valuable Company 2018. It is also registered and protected under USPTO with registration number 1542339 and has been in use since December 27, 1984.
By Lex Protector  ')}