Today's Trademark- REEL MAGIC PRODUCTIONS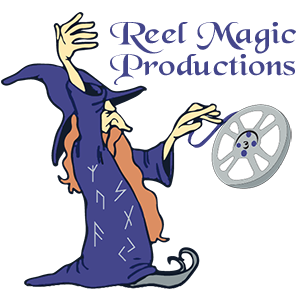 Reel Magic Productions is an autonomous film and television (traditional and new media) creation organization emphasizing small budget and content-driven projects.
The production house believes that the main aspect of any film or TV project is a decent story. As per the management of Reel Magic Productions in order to make a profitable variety of films the production cost of films must range between 1 to 3 million dollars.
It believes that by making a small budget or more flexible projects they will not be forced to cutting deals which in return will allow them to take full advantage of the fluid nature of the business.
This in return will allow them to offer theatrical, television, and new media/internet availability of each of their works as per the market needs and the consumer demands.
The production house offers a First Credit Film Academy program which is a one-day-a-week, one-year program where the instructors and working professionals will not only guide as mentors but will also provide networking contacts in the future.
The trademark of this company was registered in USPTO on March 1, 2005.