Today's Trademark- Victoria's Secret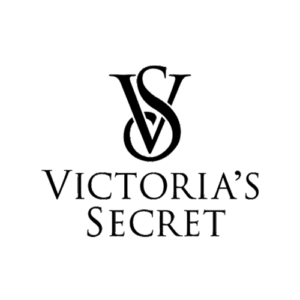 Victoria's Secret having a VS logo is a company which is subsidiary of the L Brands and deals with the selling of women's lingerie as well as other products. The company was founded on 12th June, 1977 by "Roy & Gaye Raymond" in Delaware.
The name "Victoria's Secret" is taken after the name of "Queen Victoria's era" and the word "Secret" means the Secret which is hidden below the clothes. It has almost 1100 stores and is working world wide in the area not only as one of the top performers of the L Brands but also earns almost of 60% of the total revenue of L Brands.
It has various collections like Angels, Very Sexy as well as Pink for different classes of people which makes it different. It got registered under USPTO on 20th January, 1981 with registration number- 1146199 and currently it has been 42 years since its first use on 12th June, 1977 and that is the reason it is our today's trademark.