Today's Trademark- Major League Baseball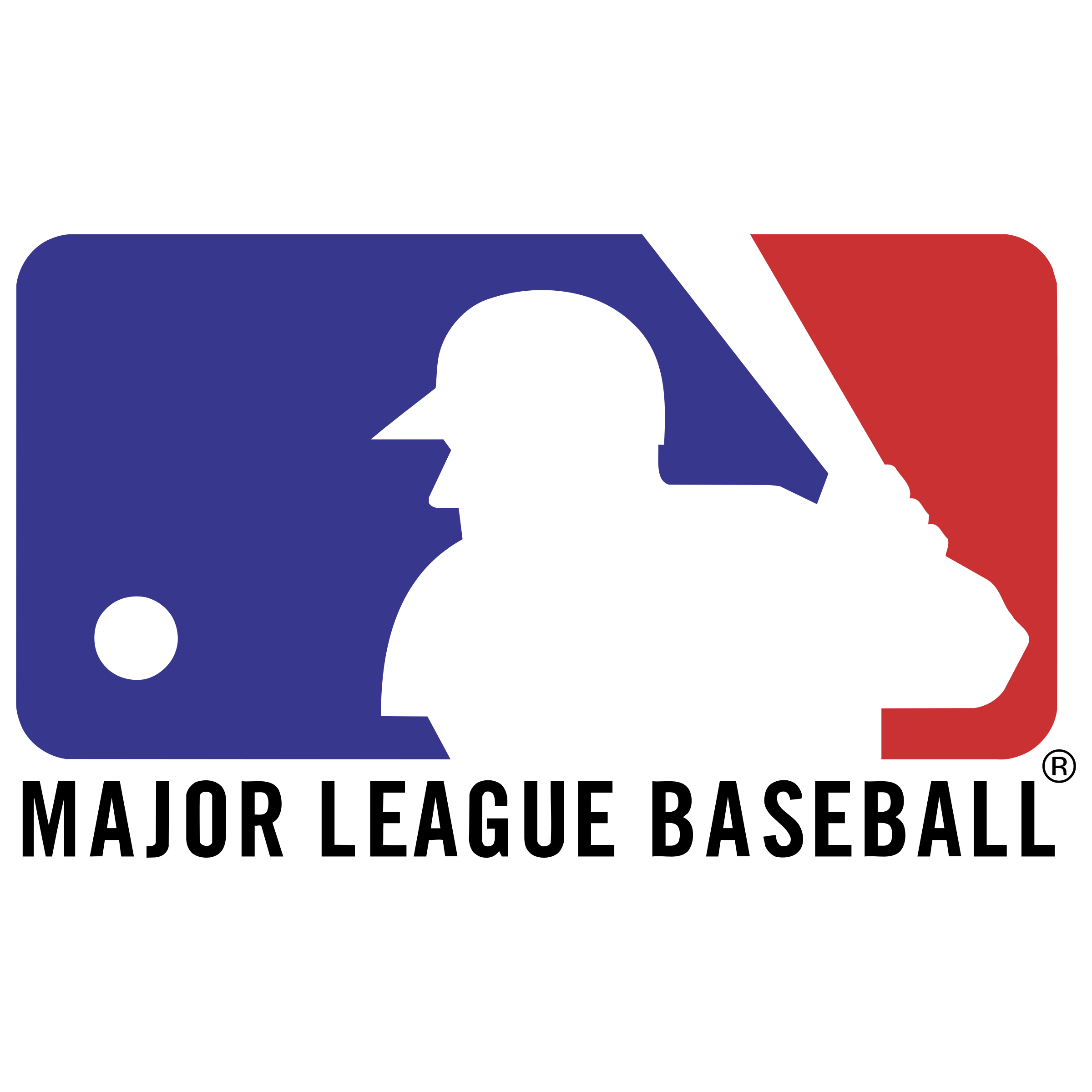 Major League Baseball is the professional premier baseball league of America. The league was the result of the merger between the National League (founded in 1876) and the American League (founded in 1901) in the year 2000.
It consists of 30 teams, 29 of which are from the United States and one team from Canada playing in a league format aiming to win the Championship.
Teams play 162 games each season and five teams in each league advance to a four-round postseason tournament that culminates in the World Series, a best-of-seven championship series between the two league champions that dates to 1903.
Baseball games are broadcast on television, radio, and the Internet throughout North America and in several other countries. MLB has the highest total season attendance of any sports league in the world with more than 69.6 million spectators in 2018.
It also remained unaffected in the days of the Great Depression and World War II and is one of the few sports leagues that survived these events. Major League is touted to be the second wealthiest professional sports league in the world coming second in terms of revenue to only the National Football League (NFL).
The trademark of this company was registered in USPTO bearing registration number 1528807 on March 7, 1989.