TODAY'S PATENT – INDICATION ASSEMBLY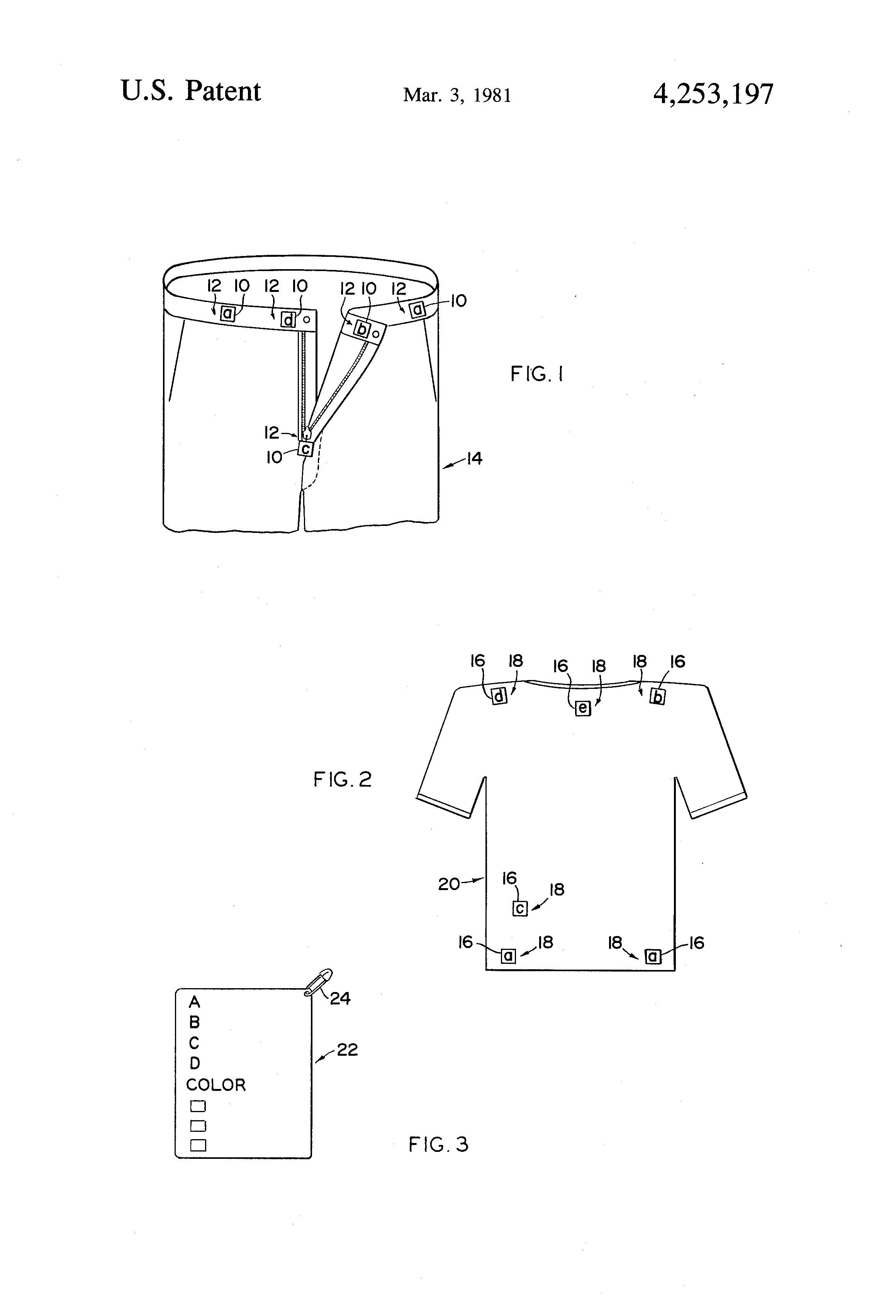 It is of course common knowledge that children of relatively young ages as well as certain other physically and mentally handicapped individuals face great difficulties in learning to properly dress themselves, either in whole or in part. In today's patent, we will discuss Keith F. Posta's invention, "Indication assembly" (US4253197A), which was patented by the USPTO, on 3rd March 1981.
The present invention relates to an indication assembly that facilitates teaching young children and persons of limited learning ability to dress themselves with limited instructions. It generally becomes frustrating for both, the child and the parent or guardian to attempt to teach such dressing or clothing techniques for younger disabled children. Further, proper placement of the garments or clothing on the body in the correct manner after disrobing becomes a problem as well.
The primary objective of this invention is to provide a device that teaches the children a sequential order for putting on a garment. It also provides visual cues for positioning the hands when putting the garment on. Further, it comprises of a table or chart which may be referred to by the individual to determine a proper sequence of grasping prior to such sequence being taught or memorized.