TODAY'S PATENT – MODULAR FURNITURE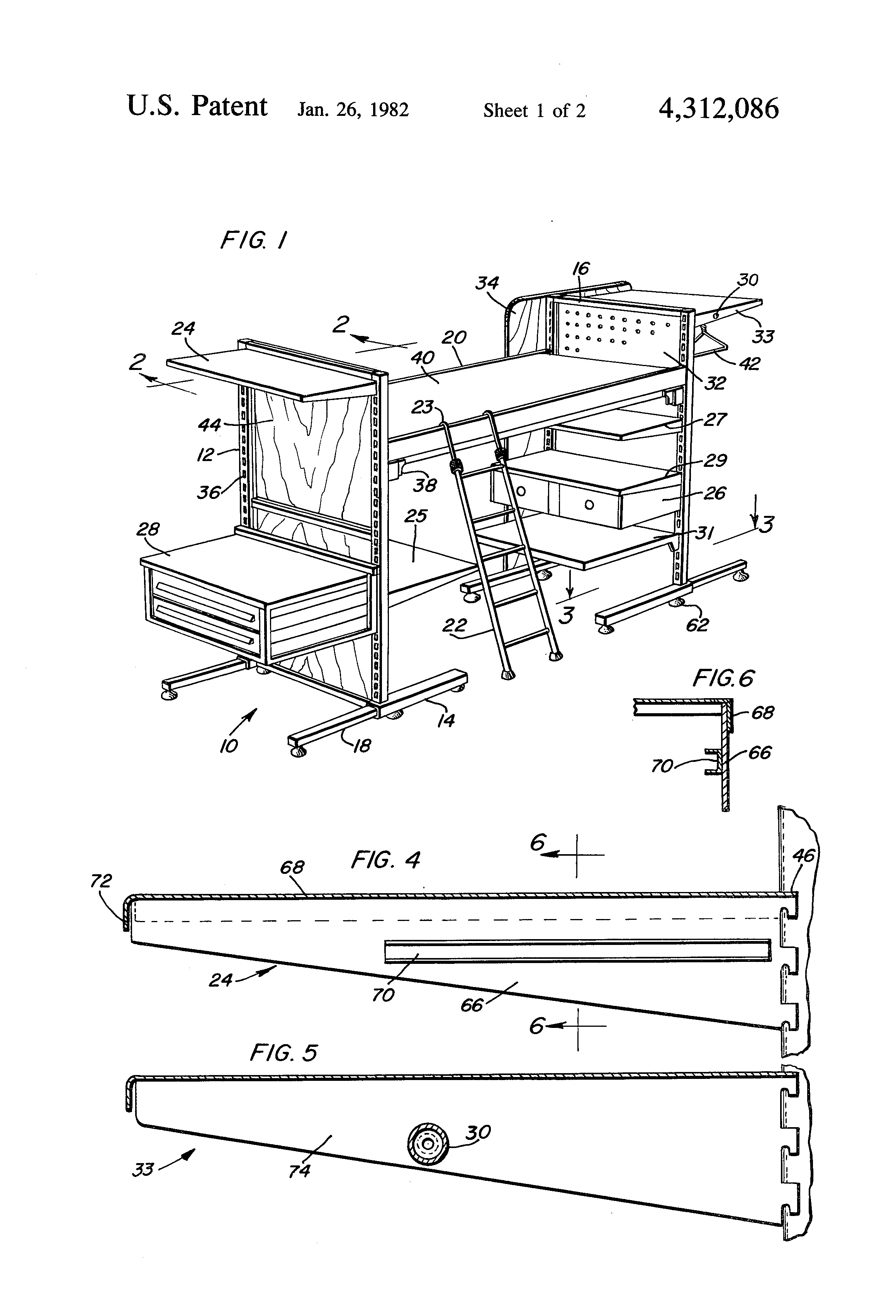 Modular Furniture is a furniture piece that can be customized and arranged so as to meet individual needs and utilize minimum space. In order to avoid cramping of spaces in small living areas, the modular furniture components are accommodated in a single frame which enables the user to use them interchangeably. David P. Bianco received his patent for the invention, "Modular furniture" (US4312086A) by the USPTO on 26th January 1982.
The present invention relates to providing a modular furniture system at a lower cost with efficient pragmatic features as the previous inventions were not easily adjustable. Further, the present improvised invention also consists of multiple elongated vertical columns that can bracket extensions of multiple furniture components that are supported on a telescopic leg base.
The primary objective of this invention is to create an enhanced multipurpose living system consisting of multiple modular furniture components at a low cost. The invention aims to fit multiple objects on vertical brackets at desired locations.