Today's Trademark- IBM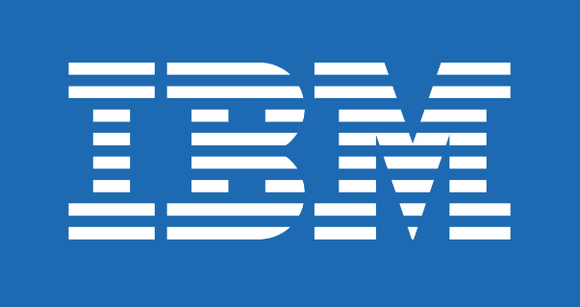 IBM (International Business Machines), is a global technology company that provides hardware, software, cloud-based services, and cognitive computing. This company was founded in 1911 by a merger of four companies in New York.
It was originally named as Computing – Tabulating – Recording Company (CTR) and was renamed to International Business Machines in 1924. IBM is headquartered in Armonk, New York.
IBM is a major research organization, holding the record of the most U.S patents generated by a business for 27 consecutive years as of 2020. IBM also named as Big Blue has continually shifted its business operations so as to focus on achieving high value and more profitable markets.
IBM is one of the 30 companies included in the Dow Jones Industrial Average. The trademark of IBM is registered in USPTO bearing registration number 640606. The trademark was registered on 5th August, 1955. Hence today's trademark.