TODAY'S TRADEMARK: MILD SEVEN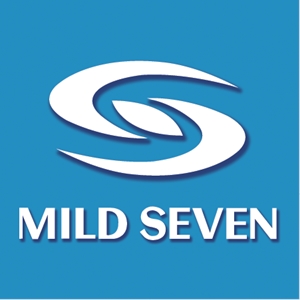 Mild Seven was founded in 1977 as a Japanese cigarette brand. It was named Mild Seven with the intention to be a mild version of the Seven Stars brand. In 2012 the brand's name was changed to Melvius. The brand is presently owned by Japan Tobacco.
During the 1980s and 1990s, this cigarette brand was promoted through advertisements in television, both in English and Japanese. They were also advertised on bussed and posters. These cigarettes are sold mostly in Japan.
The trademark of the brand has been in use since 12th July 1988. It is registered under the Japan IP Office with the registration number 2381400. Having served the public of Japan with a milder version of cigarettes, makes it today's trademark.