TODAY'S TRADEMARK: CHIPOTLE MEXICAN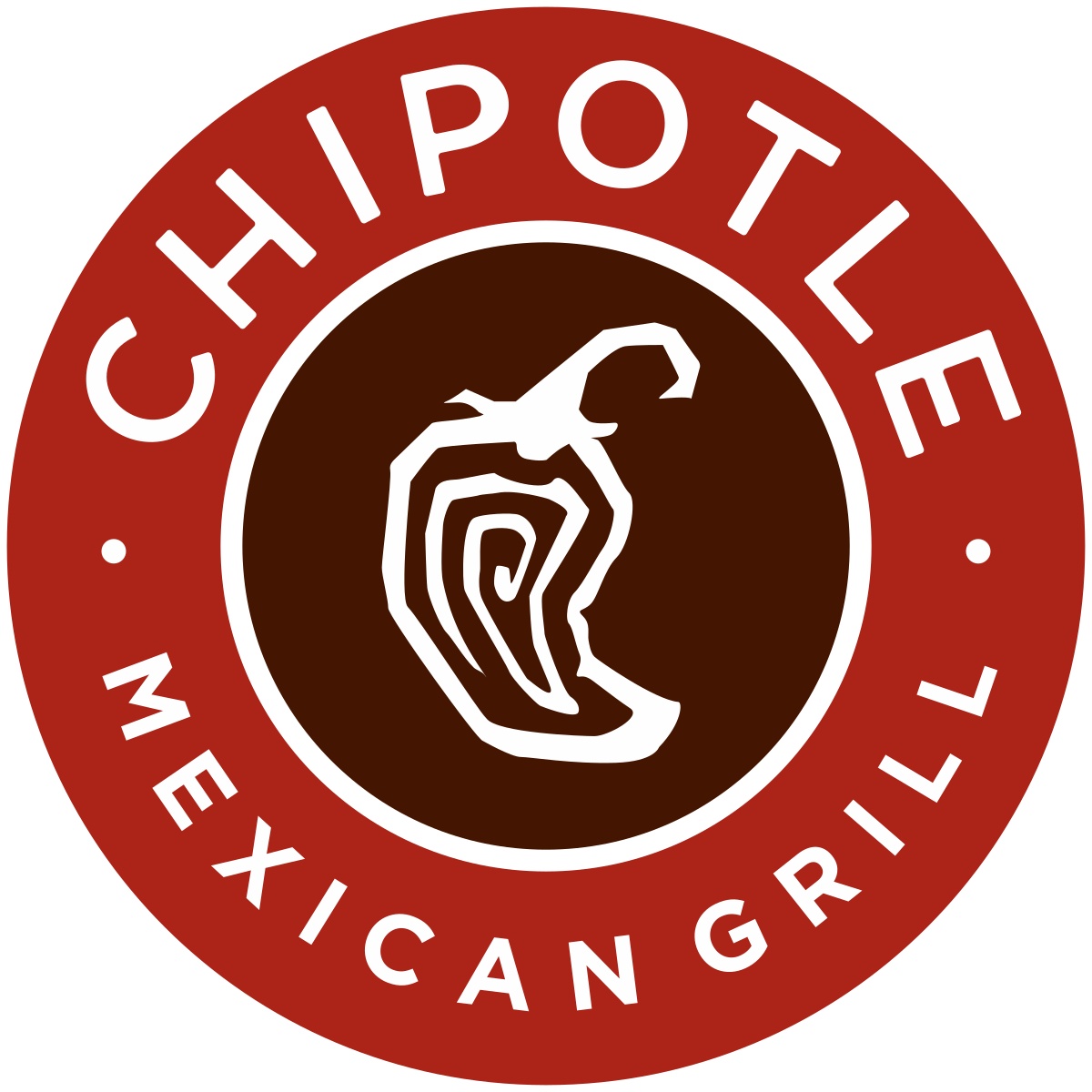 Chipotle Mexican Grill is an American fast-food restaurant chain. It was founded in 1993 by Steve Ells. He opened the first Chipotle restaurant in Denver, near the University of Denver after taking a loan of $ 85,000 from his father.
In 1998, McDonald's made a minority investment in the company and by 2001 it was Chipotle's largest investor. Chipotle Mexican has its headquarters in California, USA. Today the restaurants of the company are spread across over 2000 locations which also include restaurants in Canada and the UK.
The trademark of the company has been in use since 13th July 1993. It is registered under the USPTO with the registration number 2317718. The restaurant chain source the best ingredients for their dishes and they are prepared by hands and this makes it today's trademark.