TODAY'S TRADEMARK: BLACKBERRY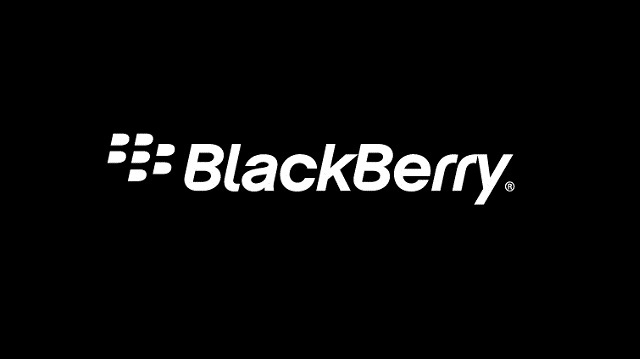 Blackberry changed the history of present-day cell phone technology. It was a pioneer in many of the inventive features like quick access to emails through the cell phone. Blackberry Limited markets a line of smartphones, tablets, and related services under the name Blackberry.
The first Blackberry device to be introduced was a two-way pager named Blackberry 850, in 1999. The company aims to provide its customers with end-to-end mobility solutions that are secure and trustworthy.
The trademark of the company has been in use since 14th July 1998. It is registered under the USPTO with the registration number 2700671. Having changed the way, we see cell phones these days with the usage of cutting-edge technology, makes it today's trademark.