TODAY'S PATENT – ARTIFICIAL NEST FOR HATCHING BEES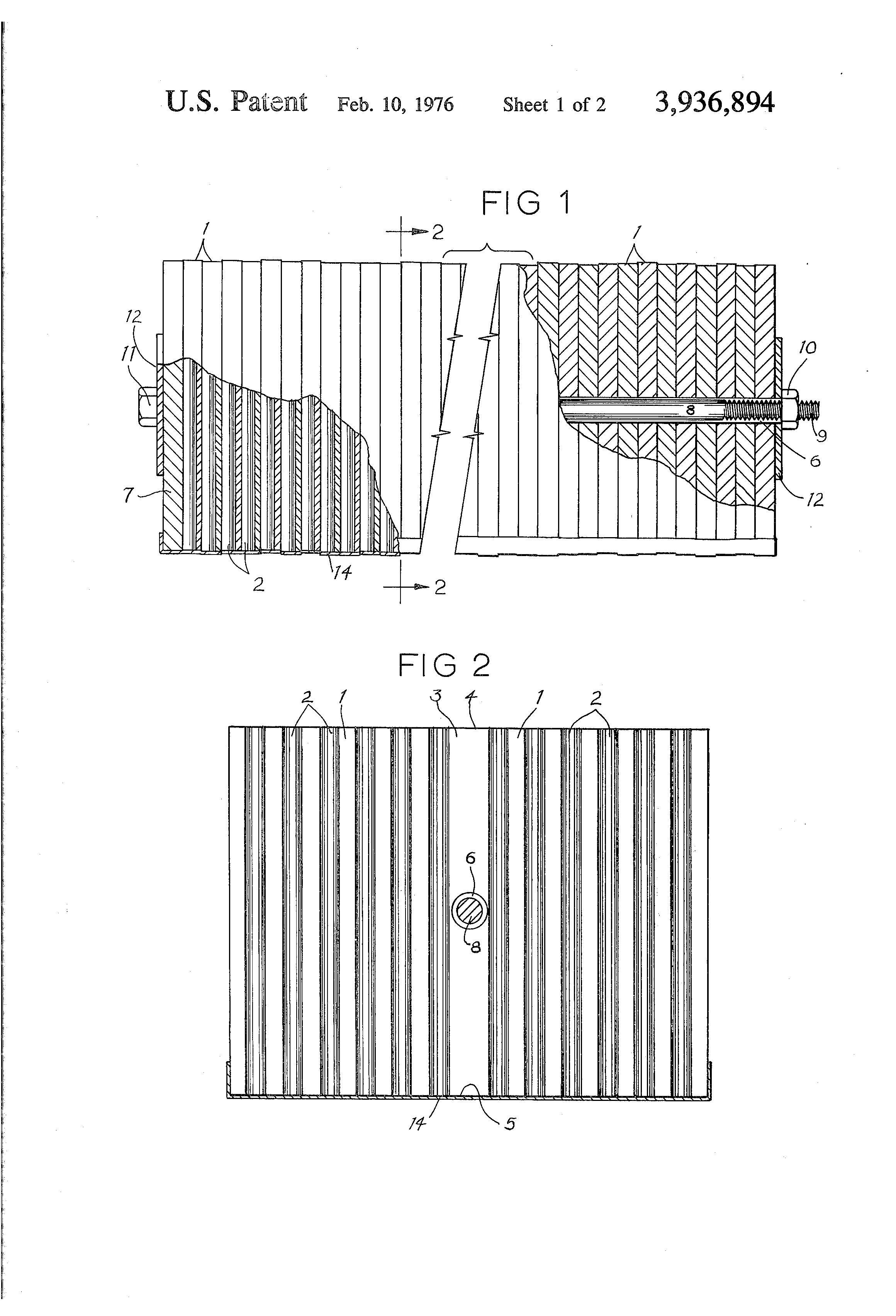 Artificial nests for bees are portable units that facilitate as an Artificial nest for desired wild bees. These devices have grooves on one side whereas the other side is covered by stacking boards which prevent the grooves from closing. "Artificial nest for hatching bees" (US3936894A), invented by Theodore C. Barber, was patented by the USPTO on 10th February 1976.
The present invention deals with an enhanced artificial nest for bees consisting of multiple similar boards with grooves. Sealing covers are planted between every board to provide a habitat for cleaning. This invention also has novel superior clamping systems so as to hold all the boards firmly and easily.
The primary objective of this invention is to create a nest so that the boards can be cleaned and maintained easily. Other objectives of the invention include stacking multiple tables with convenience.