TODAY'S TRADEMARK: FUJITSU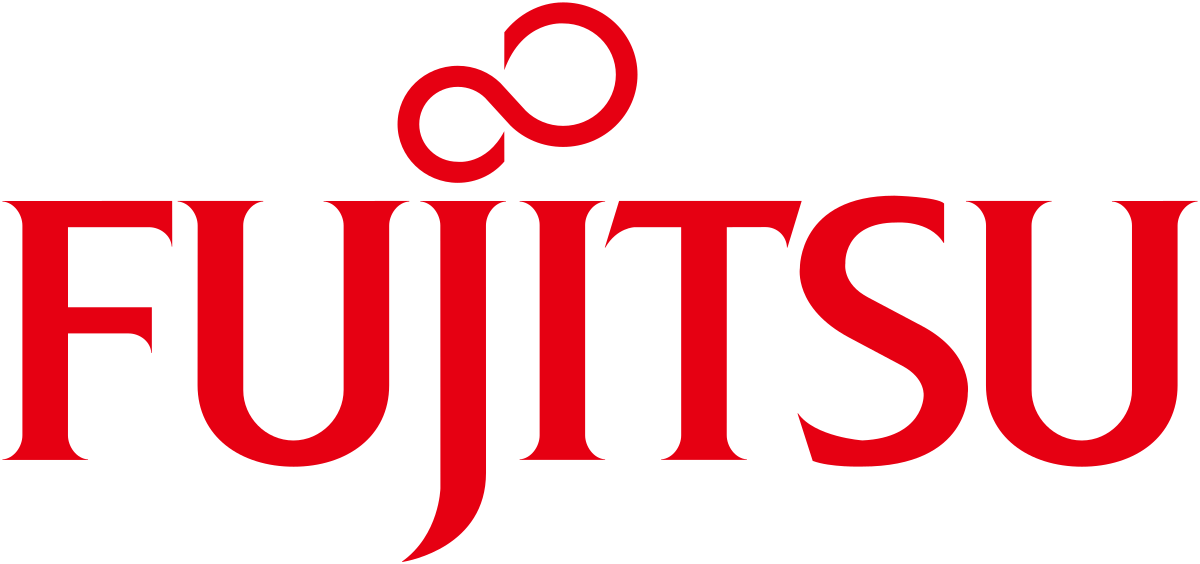 In 1935, Fujitsu was established under the name of Fuji Tsushinki Manufacturing Co. as an offshoot of Fuji Electric's communication division. Fujitsu is a multinational information technology equipment and services company. It is one of the oldest IT companies in the world. The company manufactured its first relay type computer, FACOM 100 mainframe in 1954.
Fujitsu it presently headquartered in Minato, Tokyo. It is one of the largest IT services provided around the globe. It provides services in computer hardware, computer software, IT consulting, telecommunications, and many more.
The trademark of the company was registered on 6th June 1962 under the USPTO with the registration number 826793. Having a long list of achievements in the IT field makes Fujitsu today's trademark.