Bihar's Shahi Litchi may get GI recognition very soon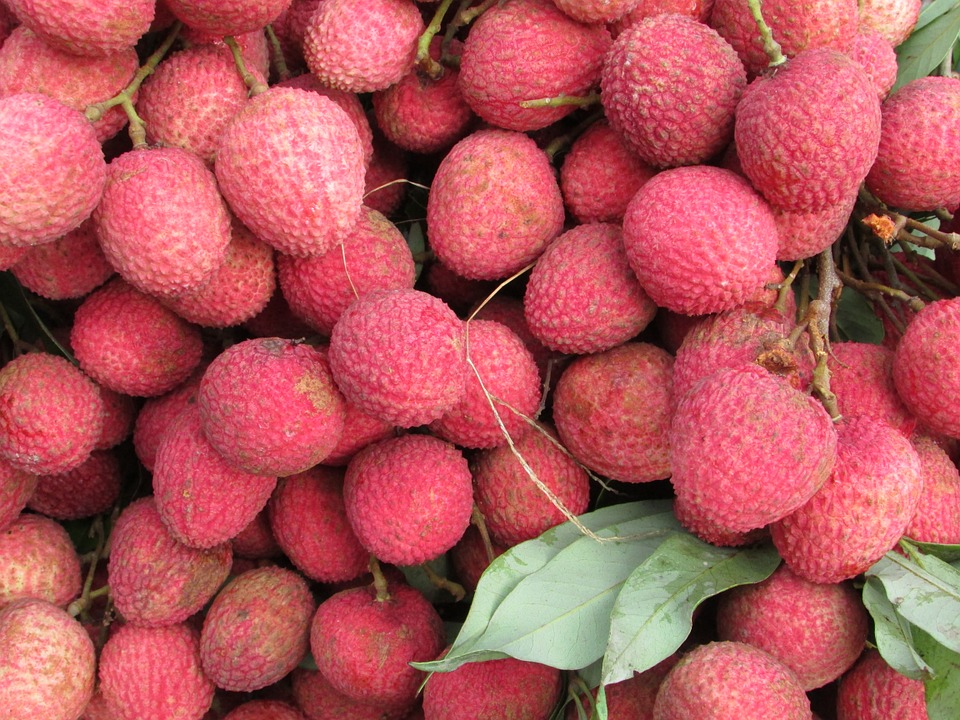 Written By: Rutuparna Acharya
After Madhubani paintings, which was the first to get GI tag in Bihar, now the Government of Bihar is expecting GI recognition for Shahi Litchi, the yummy, tasty fruit which grows in Muzaffarpur district and some other areas of Bihar.
Well, before going into this curious topic, the first question which comes to mind is, what is GI? GI stands for Geographical Indication, a sign, indication or name used on products that have specific geographical origin.
A GI tag on a product, identifies that it is originated in a certain place or geographical area and has acquired specific qualities, characteristics due to the climate and environment of that place.
A GI tag acts as a Certification proof of the origination, reputation and specific quality of a product. GI tag also helps the producers or manufacturers of the product of a specific area, to sell, market, export that product and to exclude others from using the GI Tag in market place, as the product gets the qualities, reputation due to the place of its origin.
Now come to Shahi Litchi of Bihar and why it should get GI Tag? As we know, in order to get GI tag, the product must have some unique quality or certain specific features due to the place and environment of its origin. Bihar's Shahi Litchi is famous, because of its luscious sweetness and bigger size. Is growing litchi an easy task?
No, it requires a specific climate for flowering and fruiting. And it is not available in every season. In India, Muzaffarpur district of Bihar and its surrounding areas are famous for this sweet, juicy fruit. There are hundreds of gardens where litchis are produced, only in the month of May and June, because that's the suitable time and climate for its growth.
On seeing the growing demand and hard work of the producers for the cultivation of Muzaffarpur's Shahi Litchi, in June 2016, Muzaffarpur-based Litchi Growers Association of Bihar had submitted the application for GI registration. Now, it is advertised in Geographical Indications Journal No. 107, of 5th June, 2018.
If it gets the GI tag, that will be good news for for the Bihar Govt. as very recently, Bihar's three agricultural products namely – Bhagalpur's Jardalu Mango and Katarni Rice as well as Magahi Paan (betel leaf) cultivated mainly in Nawada, Aurangabad and Gaya districts of the state – had been recognized in the Geographical Indication (GI) registry.
If, Shahi Litchi is getting the GI Tag, it will be another victory for Bihar. Not only, Bihar will become famous, but also those who produce the fruit, will be benefitted as the GI tag of Shahi Litchi will work as the Certification proof of its origin. The juicy fruit will become more famous, for which the producers of Muzaffarpur and its surrounding areas will gain more monetary benefits upon its growing demand in all over the world.
For more Information regarding Geographical Indication, Contact Lex Protector ')}