Trademark of the Week- Starbucks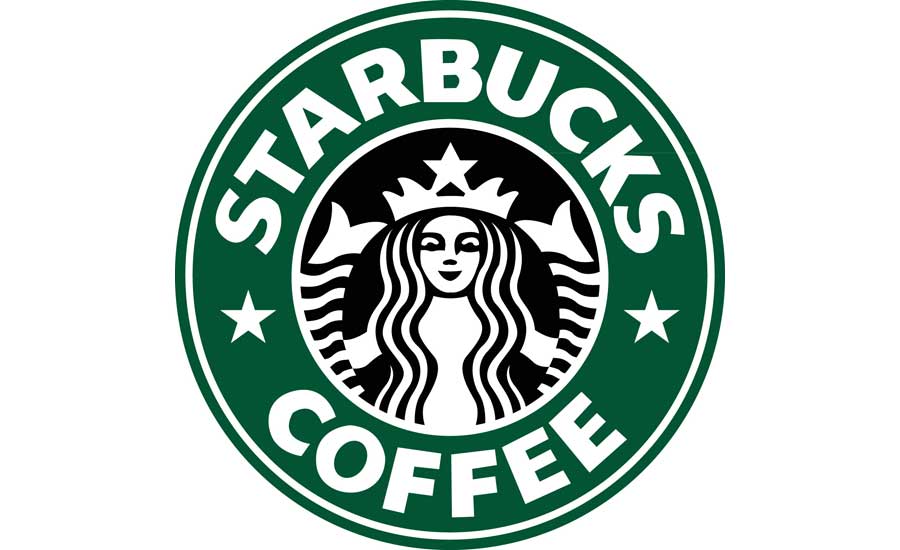 Starbucks Corporation, based in Seattle, Washington, is an American multinational chain of coffeehouses and roastery reserves. As the largest coffeehouse chain in the world, Starbucks is seen as the main representation of the second wave of coffee culture in the United States.
As per the records of early 2020, the company operates over 30,000 locations across the globe covering more than 70 countries.
The company was founded in 1971 by Jerry Baldwin, Zev Siegl, and Gordon Bowker at the Seattle Pike Place Market, headquartered in the Starbucks Center.
Many stores sell pre-packaged food products, pastries, hot and cold sandwiches, including mugs and tumblers, and other drinkware. There are also several selected locations for "Starbucks Evenings" that offer beer, wine, and appetizers.
In the United States and other countries, Starbucks-brand coffee, ice cream, and bottled cold coffee drinks are also sold at grocery stores. As part of the program, Starbucks operates six roasteries with tasting rooms and 43 coffee bars.
The trademark of this company was registered in USPTO bearing registration number 1417602. The mark was registered on 18th November 1986.