Today's Trademark- China Mobile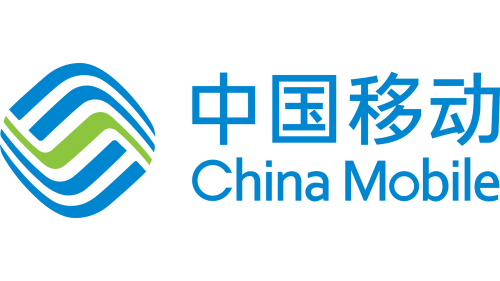 China Mobile is both China Mobile Limited's trade name and its ultimate controlling shareholder, China Mobile Communications Group Co., Ltd., a Chinese state-owned company, formerly known as China Mobile Communications Corporation, 'CMCC.' China Mobile Limited offers mobile voice and multimedia services across mainland China and Hong Kong through its nationwide mobile telecommunications network.
On the NYSE as well as the Hong Kong Stock Exchange, China Mobile Limited is listed. With over 946.73 active subscribers as of June 2020, it is the largest mobile telecommunications corporation by market capitalization, and also the world's largest mobile network operator by the total number of subscribers.
The total market value of China Mobile Limited as of 31 October 2020 stood at HK$965 billion, which is the biggest red chip company.
The trademark of this company was registered in USPTO bearing registration number 4868731. The mark was registered on 15th December, 2015.