Trademark of the Week- Braclays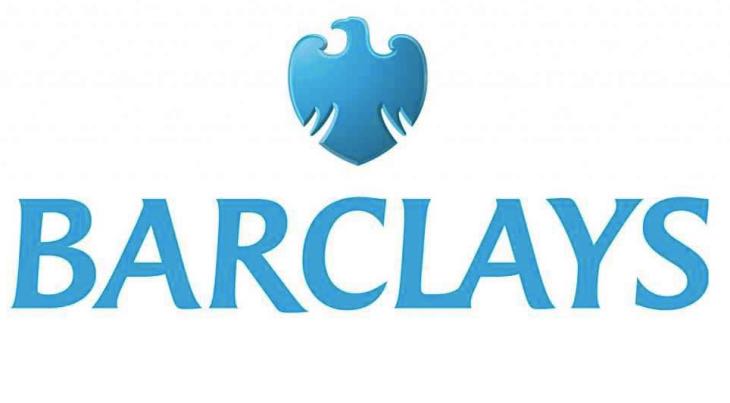 Barclays is a British multinational bank and financial services Company. Headquartered in London, the company has opened its branches in 50 countries and territories.
The company also specialises in corporate banking, personal banking, wealth management and investment management. Barcley got registration over their mark on 3rd May, 1994 in USPTO with registration number 1834073, and has been in use since 31st July, 1991. To remember the mark and its glory, we have chosen Barclays as our "Trademark of the week".
Started as goldsmith bank in 1690 in the city of London, the company gradually made a joint venture with Backhouse's Bank and Gurney's Bank which traded under the common name "Barclays". Barclays deployed world's first cash dispenser in the year 1967. The company has acquired many other companies such as British linen bank and provincial and south western bank.
Barclays has employed approximately 1, 20,000 people all over the world. Over the time the company has always tried to come up with new strategies and plans to improve the services and to be the best in the field. Barclay's has acquired rank 15 among the global 500 companies of "Brand Finance".
By Lex Protector  ')}