Trademark of the Week- TCS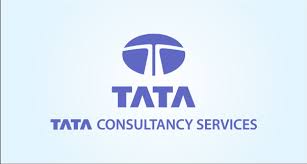 Tata Consultancy Services also known as TCS is a multinational Information Technology consulting Company.
This is a name which is not only a renowned name in home but also has gained widespread recognition in abroad. Headquartered in Mumbai, Maharastra the company has active service in more than 46 countries. As a part of TATA group, the company has gained widespread popularity.
From the time it has been founded the company has been consistently trying to provide hundred percent client satisfaction. Today, the company is world's one of the leading IT service company.
As a result of which the company has found place among various ranking in famous magazines. The company owns various products such as Chroma, Ignio, TCS ION etc. TCS has partnered up with various other companies like Adobe, Bosch etc to expand their business.
The company has got trademark registration over their mark on Mar. 23, 2004 with registration number 2824913. The mark has been used since November,1975. To honour this IT giant, we are recognising TCS as our Trademark of the week.
By Lex Protector  ')}