Today's trademark – Panera Bread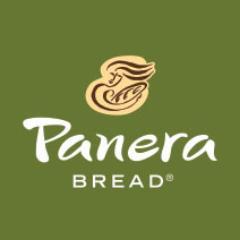 Panera Bread Company is a chain store bakery café that gives various products like bread, such as bagel and baguettes, cold sandwiches, hot panini, salads, soups, coffee, and teas. The company is headquartered at Sunset Hills, Missouri.
The company was founded in the year 1987 at Kirkwood, Missouri by Ken Rosenthal, Ronald M. Shaich and Louis Kane.
The company has its chain store in the United States and Canada at over 2000 locations.
The company has over 50000 employees and the revenue has raised up to 2.795 billion USD. JAB Holding Company is the parent company of Panera Bread. And Panera Bread holds subsidiary company as Paradise Bakery & Café Au Bon Pain. It is the best performing restaurant stock.
It is one of the largest providers of free Wi-Fi-hotspot in the United States. The mark "Panera Bread" first used in commerce since November 1997 and got registration under USPTO bearing registration number 2288311.
By Lex Protector  ')}