Today's trademark – ASDA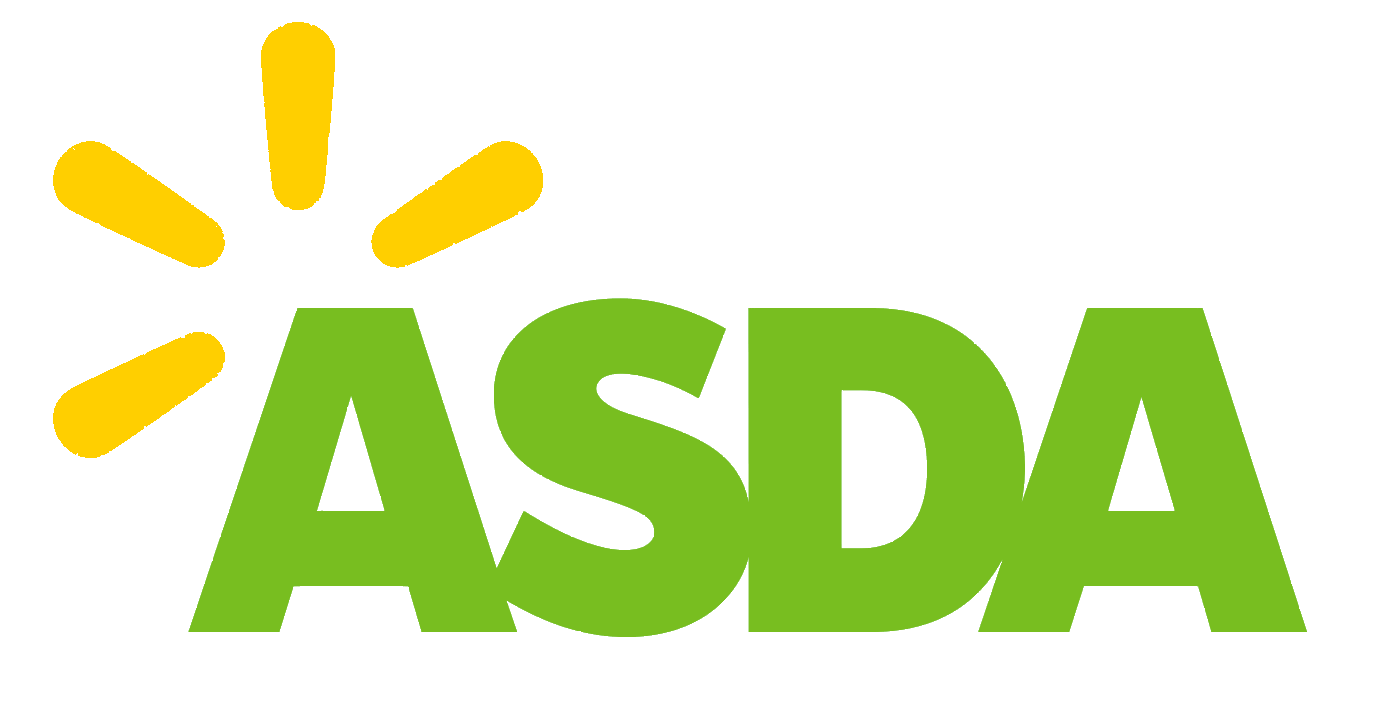 Asda Stire Ltd is a supermarket retailer that deals with grocery and general merchandise. The company is headquartered at Asda House, England. It is a subsidiary company of Walmart.
The company was founded in the year 1949 by Peter and Fred Asquith and Sir Noel Stockdale. The company was formed by a merger with the Associated Dairies Company of Yorkshire. During the 1970s the company expanded to South England and acquired Allied Carpets, 61 large Gateway Supermarkets, and other businesses.
The company has 16,500 employees and revenue is 21.666 million Pounds by the year 2016. The company holds subsidiaries namely, Asda Mobile and Asda Money. They have a very famous slogan "Save Money. Live Better". The mark "ASDA" got registration on 7th November 2012 bearing registration number EU009260019 under UK Intellectual Property Office.
By Lex Protector  ')}