Today's trademark – Symantec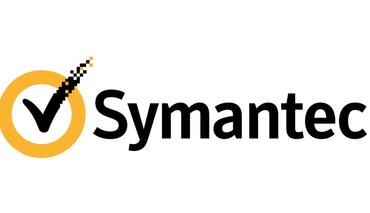 Symantec Corporation is an American software company that provides cyber security software and services. The company is headquartered at Mountain View, California, United States. It is a public company. The name "Symantec" is a combination of the words syntax and semantics with technology.
The company was founded on March 1, 1982, by Gary Hendrix. In the initial time, the company was focused on artificial intelligence-related projects including the database program. The company is also a member of the S&P 500 stock-market index.
The company has 12,518 employees and the revenue was raised to 4.019 billion USD. The company has been listed in the Fortune 500 Company. The company has its development centres in India at Chennai, Bengaluru, and Pune. The mark "Symantec" were used in commerce from November 1985 and got registration with registration number 1654777 under USPTO.
By Lex Protector  ')}