TODAY'S TRADEDMARK- Nissan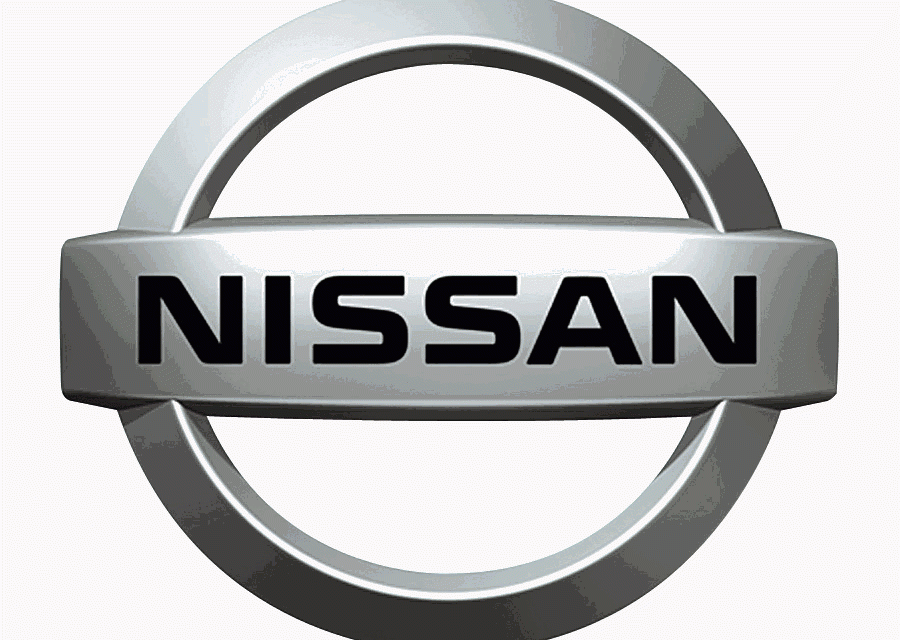 NISSAN is one of the biggest automobile manufacturing company which started its journey in Japan in the year 1933. It mainly deals with automobile manufacture of trucks and cars as well as its parts thereof in almost 191 countries with an employee base of 160000 people worldwide.
They developed their first model which was Nissan Datsun which was sold at vast rate in various countries, 1983 the use of the Nissan nameplate begins worldwide, in 1989 the INFINITY brand was introduced. It got itself registered on USPTO back in 1959 on 13th October with registration number- 686587 and also has a foreign registration in Japan with registration number- 266023 as on 17th June, 1935 i.e. 84 years of being a registered mark which makes it our today's trademark.