TODAY'S TRADEMARK- HTC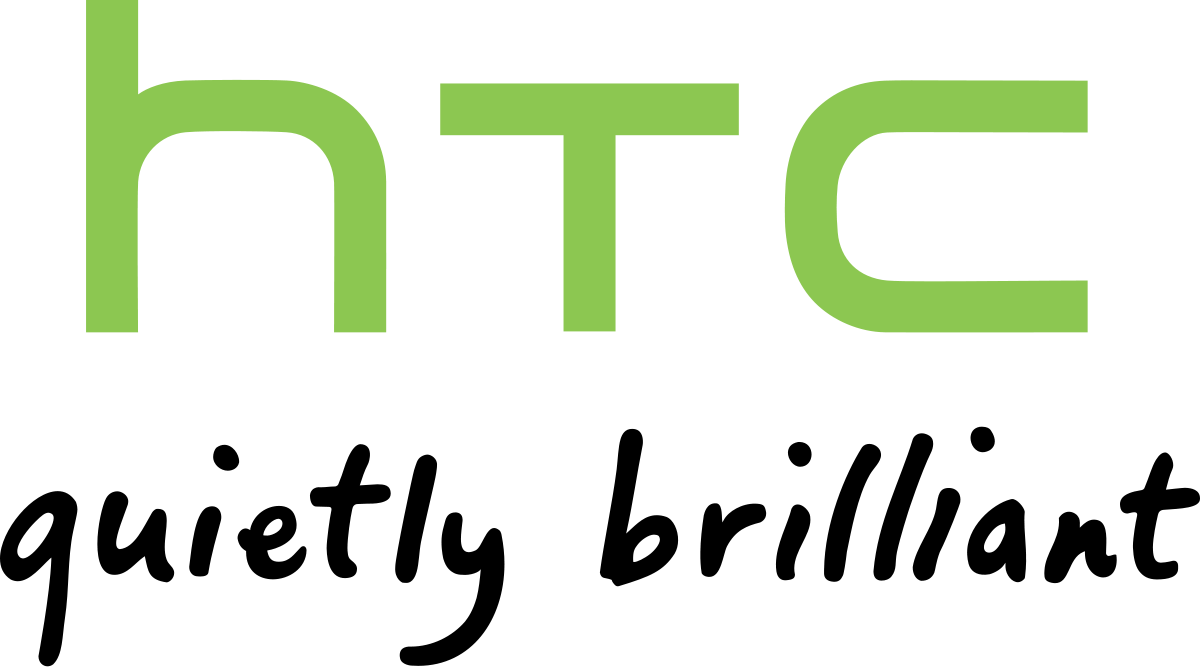 HTC Corp is a company dealing with manufacturing of mobile phones as well as other goods like AC adapters and chargers and other accessories related to mobile phones like headset, chargers etc. It was founded in the year 1997 IN Taiwan by "Cher Wang" and "Peter Chou" and "H T Cho" and has an employee base of – people.
HTC in its initial years used the name "High Tech Computer" but then changed it to "HTC" which does not mean anything particularly but is named after its founder H T Cho. It started its journey in the year 1997 and got its first success in the year 2000 with development of a computer and in the year 2005 it developed world's first windows 3G mobile smart phone, 2007 first touch centric phone, 2008 world's first android phone and then took its path towards new innovations in field of technology till the current day.
It got its trademark registered on 9th June, 2009 with registration number- 3636164 and first used the mark on 15th June, 2006 i.e. on the same day 13 years ago which makes it our today's trademark.