Trademark of the month- Chanel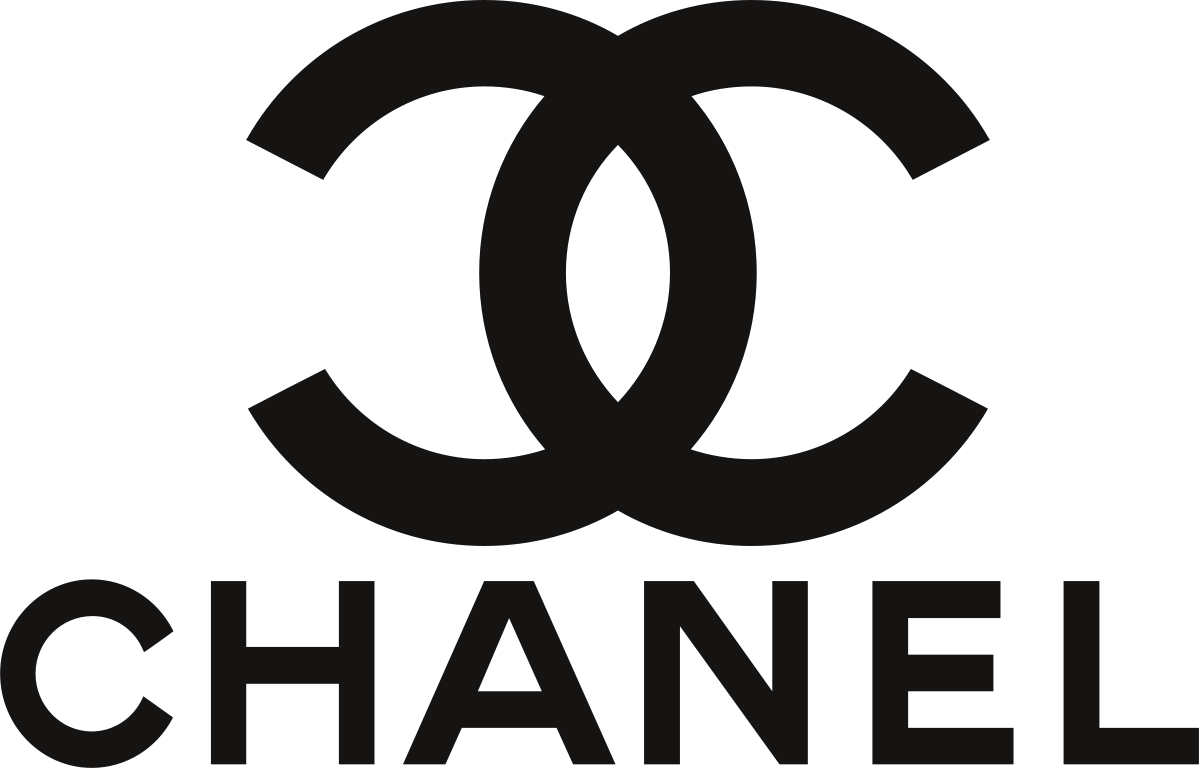 Chanel is a corporation which was first founded in the year 1910 by "Gabrielle Chanel" when she opened her first shop at Paris under the name "Chanel Modes". She came from a very poor background where she learnt to sew and also used to sing for a living before starting the shop where she was famous with the name "coco".
The company usually deals in the field of accessories used by women like perfume, powder, lipsticks, lip oil, fashion, high jewelry, fine jewelry, watches, eyewear, fragrance, makeup, skincare etc.
They first started by selling hats and then moved further with perfume and slowly expanded their scope to various apparels from which her little black dress was quite famous which became its hallmark color.
It established its reputation by 1915 when she started expanding in France and Paris in the year 1918. In 1921 they unveiled their first scent of perfume named N5 which was created by Earnest Beaux. In 1922 N22 was introduced with a different alluring fragrance which was named after the year in which it was introduced following the introduction of various other fragrances in 1925, 1926 as well as 1927.
In 1924 the first line of segment of make-up was introduced by them which was a huge hit. She also designed the two-tone sling back shoes for women which became a fashion statement worldwide. By 1931 Chanel was designing dresses for the Hollywood beauties and the whole industry and in 1932 she inaugurated her own design for diamond necklaces and jewelry.
There were certain times when Chanel worked low due to the World War II but that would not stop her as at the age of 71 she staged a comeback and started a second revolution in the fashion world. She started designing shoes and bags and thus added to the list of additions to her intellectual properties. "Coco Chanel" is one of those empowering women who established such an empire and died in 1971 and also has a movie made on her achievements and life story named "Coco Chanel" in 2008. In 1984 Chanel launched "coco" perfume after her name in her memory.
In 1987 first line of Chanel watches were launched which had a peculiar story for the shape of the dial. The first Chanel sport's watch was then launched and inaugurated in the year 2000 named J12 was a unisex watch.
The metropolitan museum of art has also honored Chanel for its tremendous performance and consistency in the field of Art and Fashion in the year 2005. The company is currently run by Wertheimer brothers who are grandsons of "Pierre Wertheimer" who used to be a business partner of Chanel.
The logo of the company is a very valuable for them as they are known by the logo which was designed by Chanel herself in the year 1925 which became a huge hit, remembered very widely which is an opposite double "C" symbol. They registered their trademark "Chanel" under USPTO on 14th June, 1949 with registration number- 510992 which makes it 70 years of its registration and that is why it is our trademark of the month.