Brand Protection and John Doe Orders; in the light of Amway's case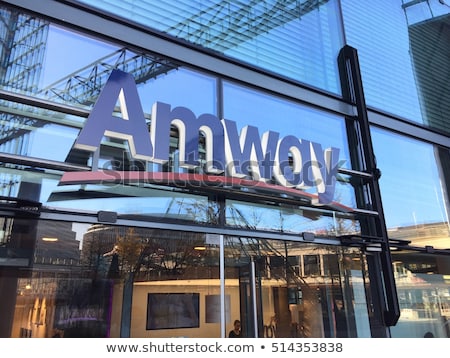 By: Rutambhara Nayak
With the release of a movie or a series on a legit streaming service, pops up several other illegal means to access those either through free downloads or at a cheaper subscription price. Same is the case with any protected material over the internet as there is always an alternate source available, upon use of which the intellectual investment of the original owner is discredited. With the overuse of ever-evolving technology and the nature of trade and business assuming international or global criteria, IP has become a powerful commercial asset though it is an intangible property.
John Doe orders were adopted to tackle with such kind of threats coming from unknown sources. The unlimited space of digital media and Intellectual Property laws being territorial in nature makes it difficult for the protection of exclusive rights in such a space. It becomes easier for unknown and anonymous persons to infringe the protected works and remain untraced. Hence, John Doe orders came to the rescue.
The origin of John Doe Orders dates back to the reign of King Edward III of British empire. It was inculcated in India in 2002 by an order passed in the landmark Taj Television Case against unknown cable operators who were illegally airing a certain sporting event covered by Ten Sports channel which had acquired an exclusive right to air it. In India, John Doe orders are known as Ashok Kumar orders and are of the nature of ex-parte interim injunctions.
Recently, Amway Corporation (now known as Alticor Inc.) a direct selling company operating in consumer health-care space obtained "John Doe" order from the Delhi High Court against the stockists who were selling their products through unauthorized channels.
The suit was brought against medical shops in Bhagirath Palace, Chandni Chowk. It was contended that such sale was being carried out in violation of the Central government's Direct Selling Guidelines, 2016. The unauthorized party after removing the unique codes placed on the lid of the product and in some case even without issuing invoice and not providing the benefit of Return/Refund Policy were selling their products which was very much likely to harm their reputation.
This was found out by an investigation where the investigators were offered goods, but the defendants failed to issue any receipt for the purchase and also could not explain as to how such goods were received by them. Four Advocates were also appointed as local commissioners to conduct inspections in Bhagirath Palace and find out more about the errant sellers.
While the John Doe Order is a weapon in the hands of IPR enthusiasts, enforcement is still a tricky issue as it gives way to the infringers to play with the loopholes of law. The Court with this order has given boost to the direct selling companies which is a growing industry in India.
Although upon a bonafide claim of the plaintiffs, they have a right to have the identity revealed for the purpose of bringing action but how far such an order can be executed is the matter in issue. Hence, John Doe order is a strong shield for the aggrieved party but subject to its implementation.
For more information on IPR, Visit Lex Protector