Copyright Vote: YouTube may end up paying more to artists.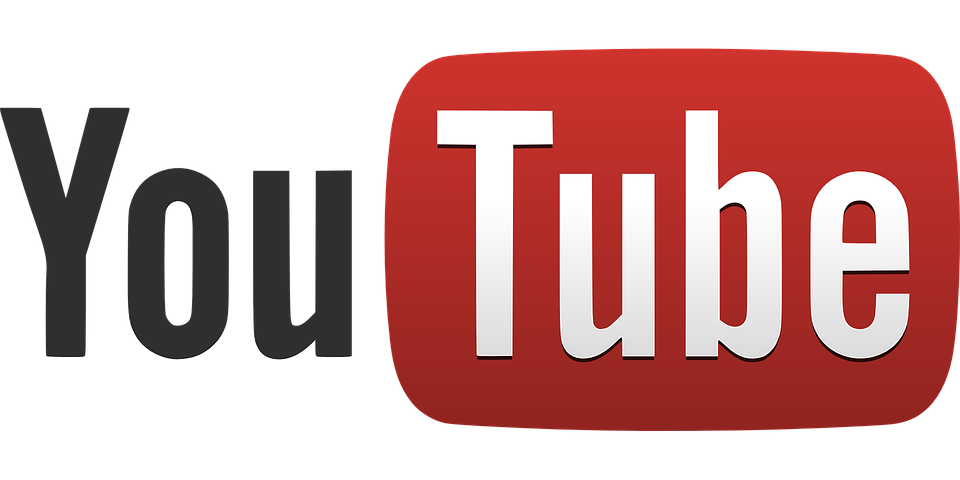 Written By: Sanghamitra Panda
YouTube, the largest video sharing website on the internet, may have to share its revenues because of the landmark vote that happened recently in Brussels. YouTube, the popular medium of many for their daily dose of music and videos, generates revenue from the advertisements, premium channels, and film rentals as well as from YouTube premium subscription.
In recent days, YouTube lost a crucial vote in Brussels over new copyright laws. This may hold YouTube liable to pay billions of dollars to the copyright owners or the users. The European parliament's legal affairs committee entered into an agreement where the platform like "YouTube" will pursue to get license for music videos.
YouTube acts as a hosting provider, where the subscribers upload their videos for the users in this platform. The artist or/and owners do not get enough reward for their work, who work day in and day out to make a successful work.
YouTube used to take unfair advantage of fair use principle, which protects them from liability in copyright infringement. Earlier music industries had many allegations against YouTube, stating that they exploit the legal protection against the owners. It has also been urged that the artists get minimum reward for the videos viewed by the viewers, which is named as "value gap".
Value gap means the true value to a work in the market and the value the owner receives for the work. The proposal of seeking license would be a new balance in the online world. This would give the definite value of the work to the owner for their intellect.
By keeping a note on this, European Parliament proposed to vote for passing new copyright law, where the platforms such as YouTube seeks grant of license for music videos. This would help the owners to get fair amount of award from YouTube. Keeping view on this, the legal committee voted for the new copyright law. Out of which 15 members agreed to the new law and 10 disagrees to it.
There are billions of users, who regularly watch music videos on YouTube. The users pay for the premium services, where it generates billions of amount as royalties. As a result of which, the hardworking artists fail to get the real value for their work.
In my opinion the materials that are uploaded by the uploaders needs to be filtered by the web hosts in order to cut down the copyright infringements. This filtration would help the copyright owners to protect their exclusive rights. Now we need to keep an eye that, whether this vote is getting converted into legislation or not.
For more information on International IPR, Visit Lex Protector   ')}