Trademark of the week- BINSWANGER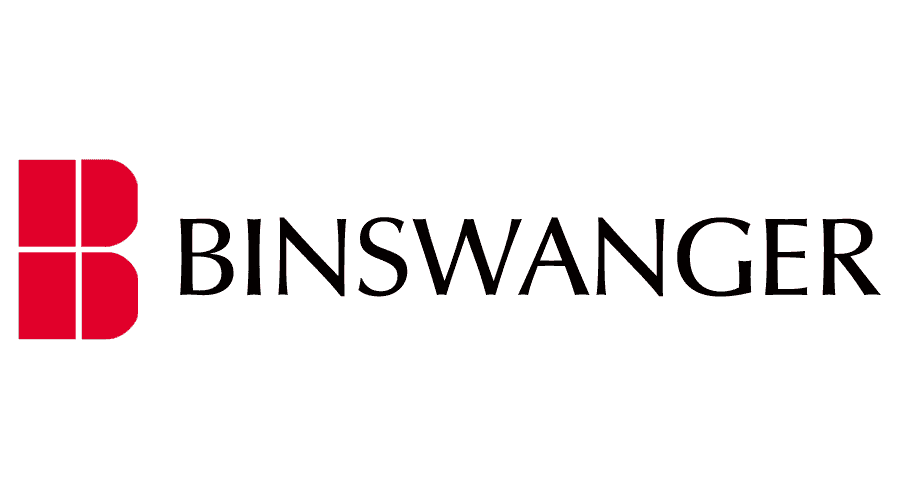 Binswanger Corporation is an American Family-Owned Real Estate Organisation. Binswanger was established in the year 1931 in Philadelphia.
The Corporation grew very rapidly regardless of the financial crisis at that time in the United States. The Company has slowly and steadily proved its Market presence and the Company became global in the year 1983.
The Company has brokered and negotiated numerous high-value deals out of which the Comcast Centre in Philadelphia is one of the biggest deals. Currently, the Company is headquartered in Philadelphia and has a presence in parts of Asia, Europe, and the Middle East. Binswanger is determined to cater to all their clients efficiently, regardless of whether they are large or small.
The Corporation is mainly specialized and efficient in Dispositions and Acquisitions, Tenant Representation, Financial Services, Leasing, Construction Management, etc.
The trademark of this company was registered in USPTO bearing registration number 2527626 on 08th January 2002.