Today's Trademark- Xbox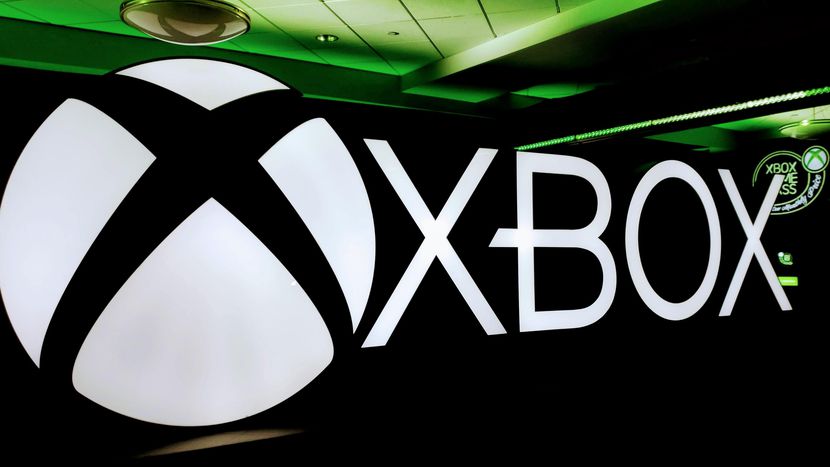 Xbox is a home video game console. The initial series of consoles were manufactured by Microsoft. With Xbox, Microsoft started their business in gaming console sector. The console was first introduced in the United States and the original console was known as "Xbox Console".
After that Microsoft continued coming up with new and advanced console such as Xbox 360, Xbox One and Xbox One X. apart from the console, the company is also famous for the controller.
Starting from 2016, the brand has done tremendous development and today is present in all over the world. Xbox got registration over their mark in USPTO in Mar. 18, 2003 with registration number 2698179 and has been used since 23rd August, 2002. As a reason of which we are presenting Xbox as our "Today's Trademark.
By Lex Protector  ')}