TODAY'S TRADEMARK: BOSCH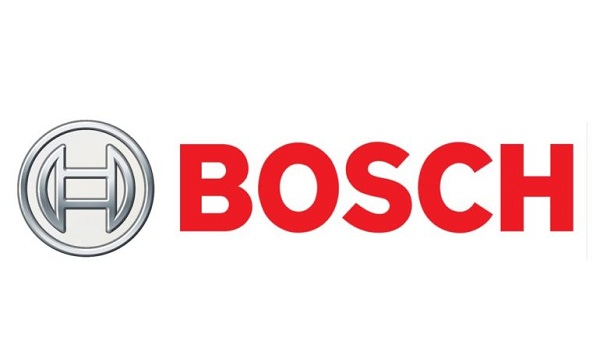 Founded in 1886 by Robert Bosch, Bosch is a German multinational engineering and technology company. The company took birth in a backyard in Stuttgart, Germany, where Robert Bosch founded that Workshop for Precision Mechanics and Electrical Engineering.
The company is presently headquartered in Gerlingen, Germany and its business are spread across the globe. The operations of the company are divided into four business sectors: Mobility Solutions, Industrial Technology, Consumer Goods, and Energy and Building Technology.
The foreign registration of the company's trademark was done on 16th July 1951 under the USPTO with the registration number 812075. Having served its customers with the objective of facilitating connected living with their products and solutions, makes it today's trademark.