TODAY'S TRADEMARK: WECHAT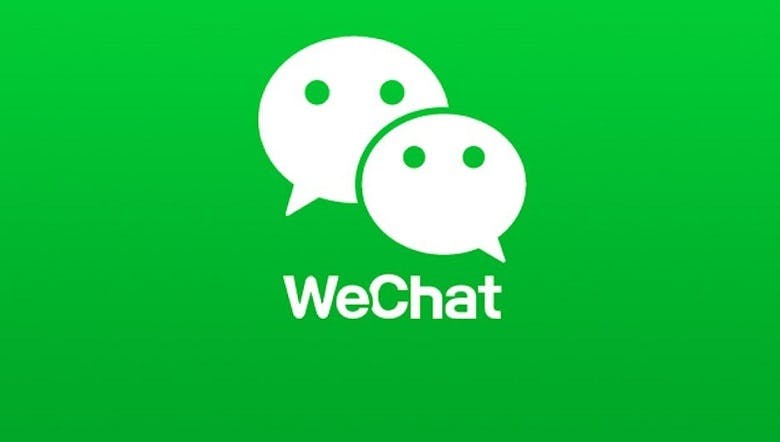 WeChat was launched in 2011 by Tencent, which is China's largest and most profitable internet companies. The app was originally named "Weixin". It was re-branded as WeChat in 2012 for the international market. Today, it is one of the world's largest social media and messaging app.
WeChat is said to offer a combination of WhatsApp's and Facebook's features. In China, WeChat is used for almost everything and has gotten the tag "app for everything". The app has a unique feature called "mobile commerce", which enables its users to link their bank accounts with TenPay and can conduct transactions via the app.
The foreign registration of the trademark of the company was on 17th July 2013 under the USPTO with registration number 4815553. Having simplified the life of its users and connecting them through a single app, makes it today's trademark.