Today's Trademark-Subaru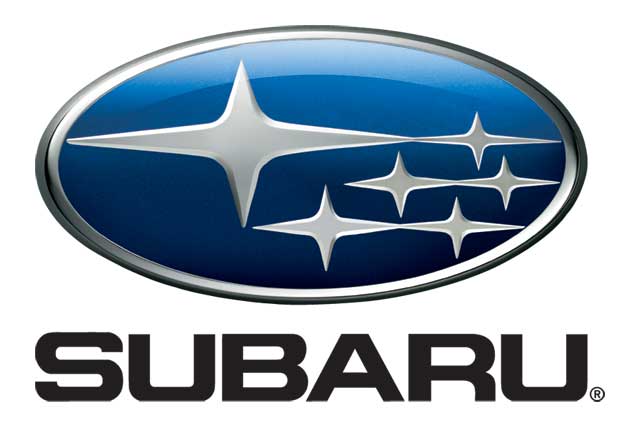 Subaru is the automobile manufacturing division of Subaru Corporation, which is a Japanese conglomerate. Subaru Corporation was previously known as "Fuji Heavy Industries". The cars of this company are well known for their use of boxer engines in most of their vehicles above 1500 cc.
Headquartered in Tokyo, Japan today the company is selling their vehicles in many countries. In 1953 when the company was founded, they were doing business as "The Aircraft Research Laboratory". Subaru got registration over their trademark on 15th December, 1959 with registration number 689801.
The company got registration over their mark on 30th July, 1949 with registration number 377241-2 in Japan. As a reason of which "Subaru" is our "Today's Trademark". Recently "Subaru" launched their product in Malaysia. Subaru has secured rank 8 among "Japan's best global brands in 2018".
By Lex Protector  ')}