Today's Patent- swimming pool leaf removal net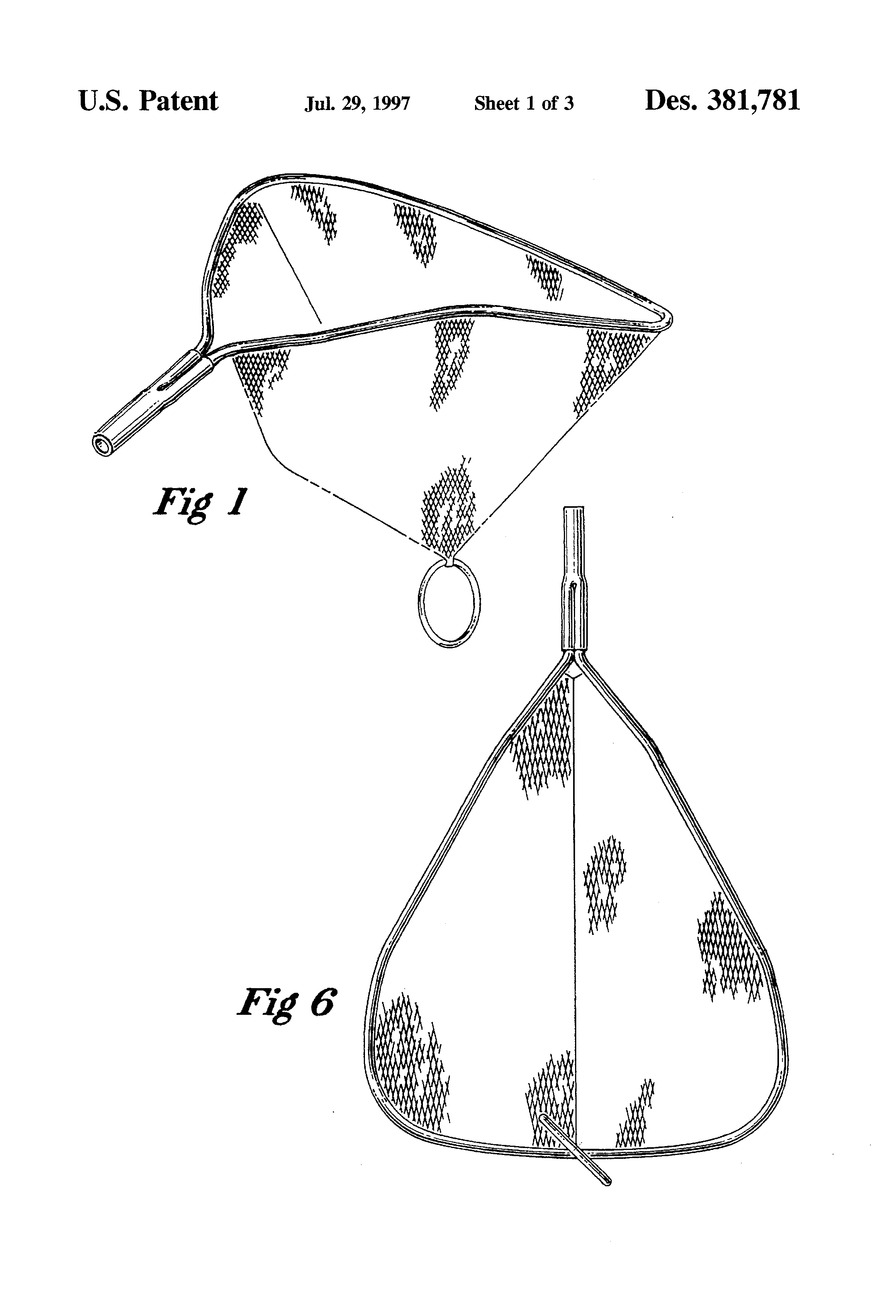 When you have a swimming pool, it is inevitable that the swimming pool will get dirty and full of leaf and debris. To get a permanent solution to this problem "Ross M Clay" made a design of the "Swimming Pool leaf and debris removal net".
This was new improvement to the already existing design of the leaf and debris removal net. On 29th July, 1997 Ross M Clay got a patent protection over the new and improved leaf removal net with patent number USD381781S. this new design made removal of leaf and debris more easy and thus became one of the useful invention.
By Lex Protector  ')}