TODAY'S PATENT – BLACKBOARD ERASER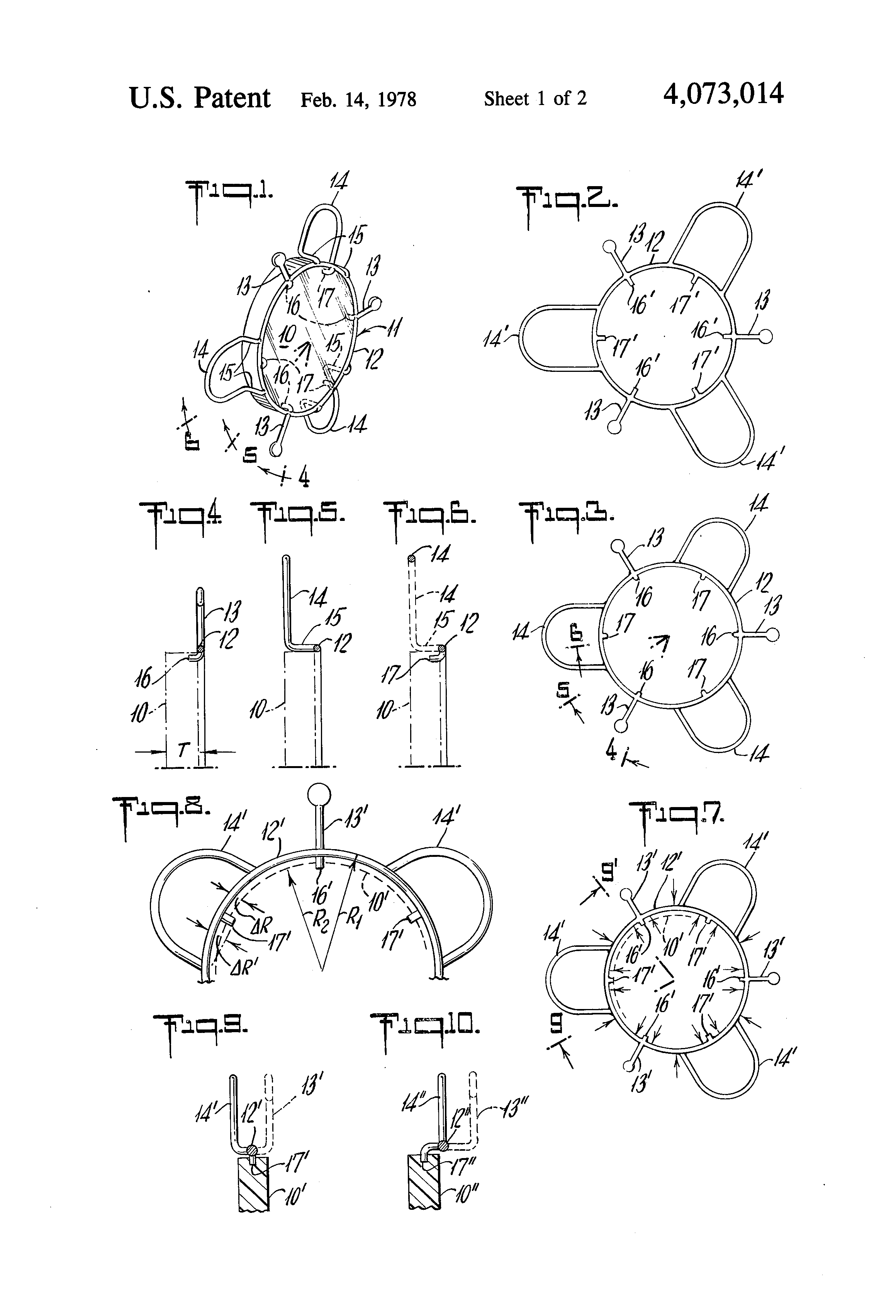 Oliver R. Odhner received his patent for the invention, "Blackboard eraser" (US4007509A), by the USPTO on 14th February 1977.
The present invention relates to an improved eraser for cleaning blackboards. This invention comprises of an eraser having a handle fabricated from plastic and several rows of fiberglass filaments which are used to scrape off the chalk when the device is moved back and forth over the surface of the board.
The major objective of the invention to provide an eraser that effectively scrapes off the chalk without releasing the dust into the air. It also prevents the dispersion of dust in the air.