Today's Patent- Robot Based Human Action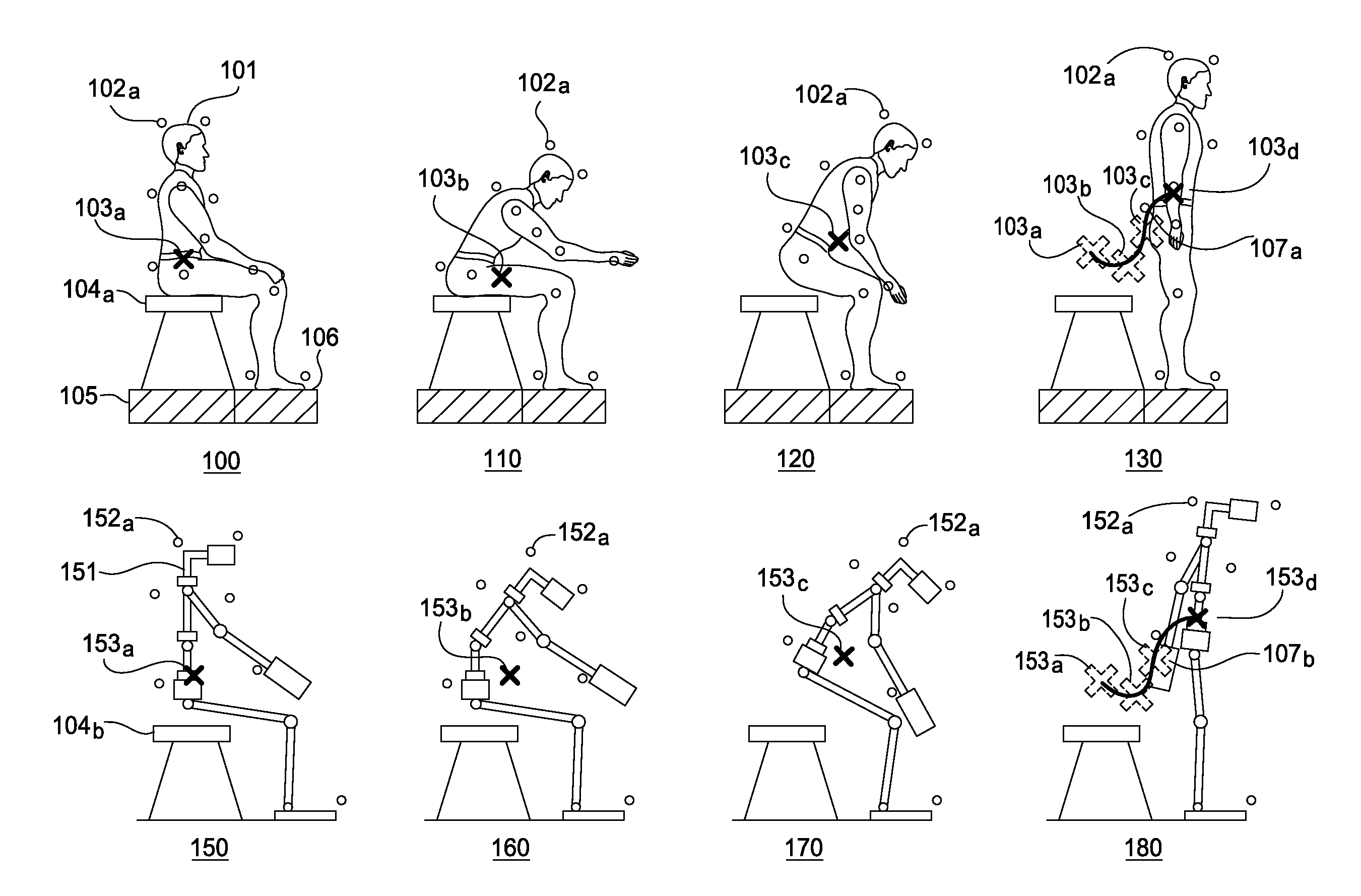 The development of science and technology has paved the way for many amazing things and robot is one of them. Scientists have imagined something which no one can ever think about earlier.
Today the robot has got many transformation. When we were getting acquainted with robot, in 2015 Disney Inc came up with a robot based on human action. They received Patent protection over this on 20th October, 2015 with Patent number US9162720 in USPTO.
The invention provides an approach for reproducing a human action with a robot. The approach includes receiving data representing motions and contact forces of the human as the human performs the action.
The approach further includes approximating, based on the motions and contact forces data, the center of mass (CoM) trajectory of the human in performing the action.
By Lex Protector ')}