Today's Trademark- El Cholo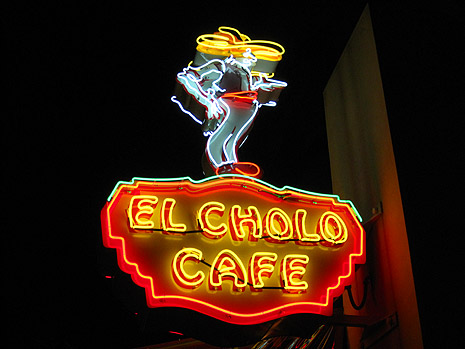 El Cholo is a family operated business of Mexican Restaurants established in the State of California, the United States since 1923
El Cholo was the first Mexican Restaurant in Los Angeles. Since its inception in 1923, El Cholo has invested in providing Authentic Mexican Food to its Customers and currently serves 6 locations in California. This Restaurant chain was dynamic and kept updating its Menu constantly so as to bring more of the Mexican cuisine on the plate.
The Restaurant came up with numerous unique innovations such as the Taste of History, which was a dish made up of four main core items off the menu.
The Restaurant Chain promises to grow and serve more Authentic Mexican food.
The trademark of this company was registered in USPTO bearing registration number 2419911 on 09th January 2001.