TODAY'S PATENT – STRUCTURE SUITABLE FOR IN VIVO IMPLANTATION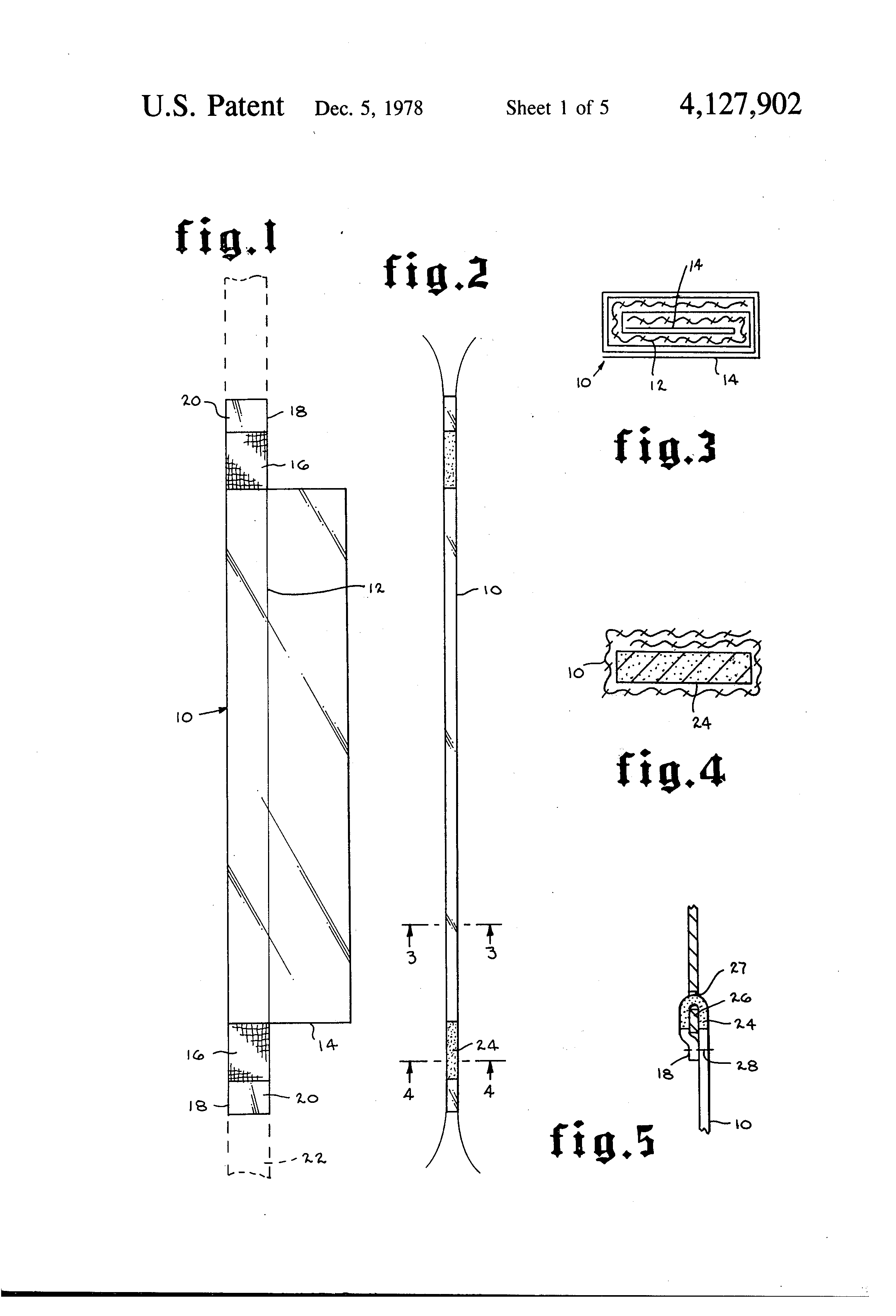 Charles A. Homsy invented the "Structure suitable for in vivo implantation" which was patented by the USPTO on 5th December 1978, bearing the patent number US4127902.
Many individuals suffer from severe damages or injuries to their tendons and ligaments which is beyond surgical repair causing a lot of inconveniences and severe functional disability. Several attempts have been made to provide transplants for these injuries, but it has not been successful to date as they might limit the movement of the tendon. Also, considerable difficulty has been encountered both with transplant and substitute tendons and ligaments in securing them to existing tendons, bone, and muscle tissue.
The present invention relates to a structure suitable for in vivo implantation as a tension member where the main objective of this invention is to provide an improved structure of the implantation. It also provides an extension to the body tension member permanently. This improved method of making an implantable structure from fabric and a film assures the structural integrity of all the fibers of the fabric.