Today's Patent – Traffic signal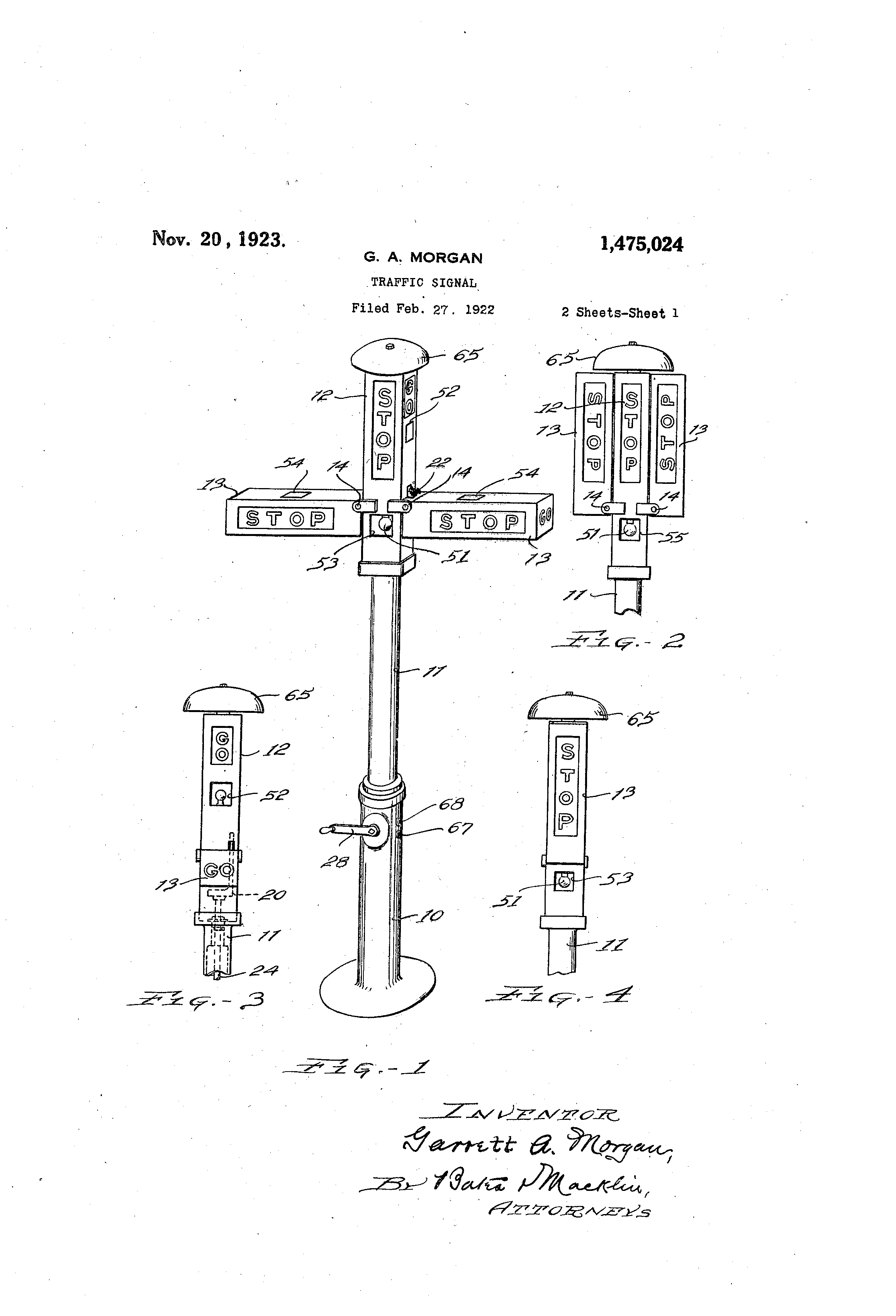 Automated Traffic signal that glow at fixed interval are set by the traffic police to avoid accidents for safety during driving, mainly at night these signal helps a lot.
Previously this kind of traffic signal was there having two signs only "go" and "stop". But, Garrett A Morgan realised that this kind of signals had no caution indicator to diminish traffic flow.
So, he came up with another type of automated traffic signal which has a T-shaped pole with three settings i.e. "Stop" and "Go" for traffic in two directions, with another signal for stopping traffic in all the directions, which is indicated with a yellow light, before the go and stop signal changes.
On 20th November 1923 he got patent protection for his invention by USPTO with Patent Number US1475024A.
By Lex Protector  ')}