Today's Trademark- Cummins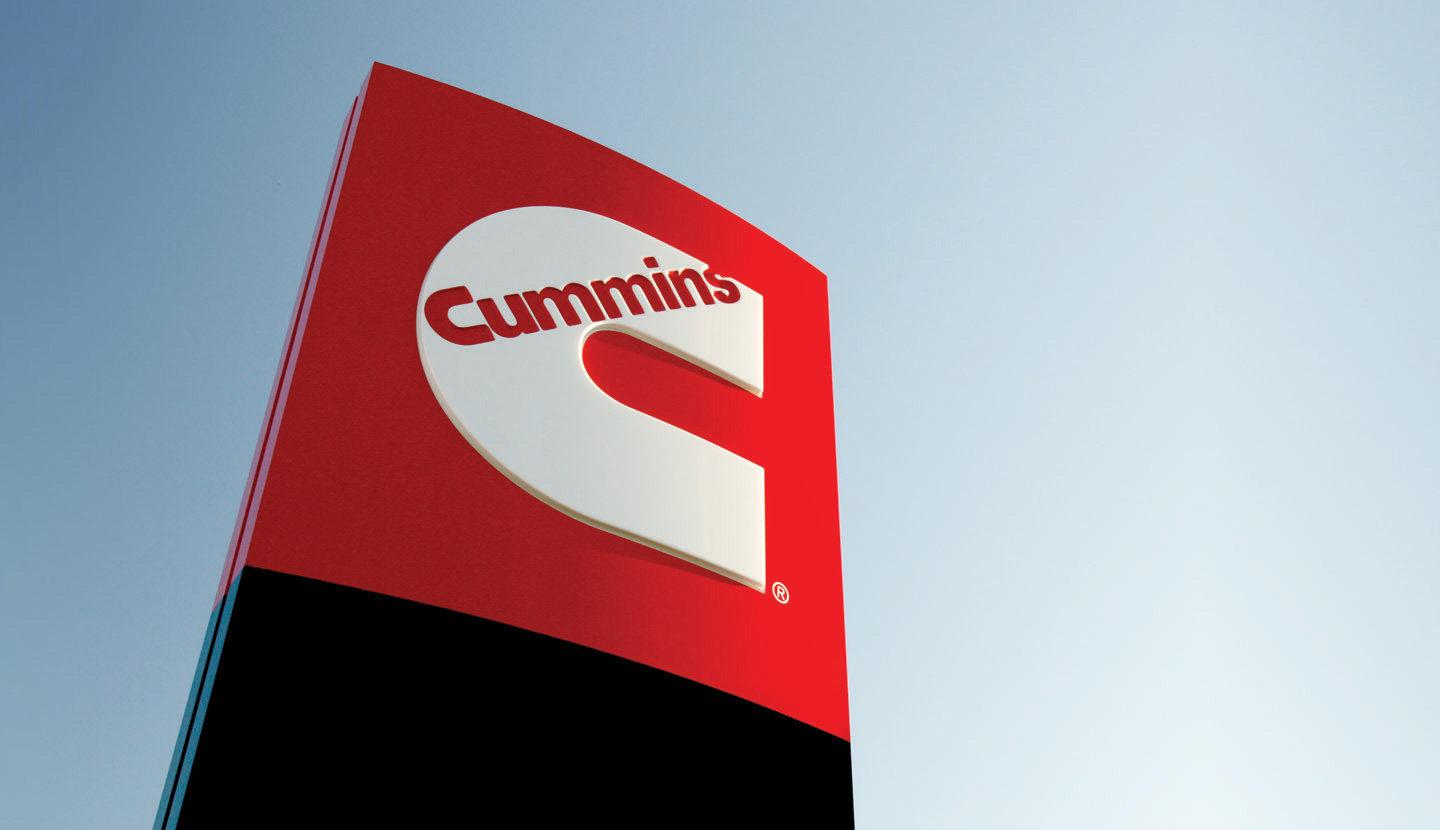 Cummins Inc is an American company which sells, manufactures and services diesel and alternative fuel engines. The company has worldwide presence by 7,500 dealer locations in more than 190 countries and territories.
The company functions through different segments such as engine segments, power system segments, components segment etc. The company was founded in 1919 with backing from banker William G Irwin by Clessie Cummins.
With their extraordinary performance and dominance in the market "Cummins" has been ranked among Fortune 500 companies time and again. The mark has been used by the company since September, 1919 and the mark was registered in USPTO in 1st September, 1953 with registration number 579346.
By Lex Protector  ')}