Trademark of the Week- KPMG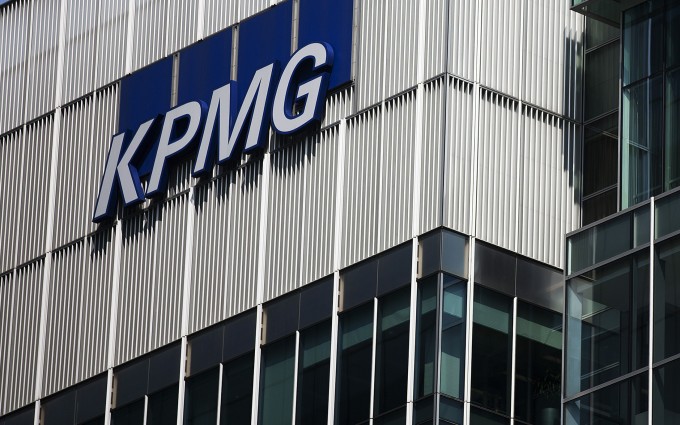 Klynveld Peat Marwick Goerdeler, famously known as KPMG is a Swiss professional service company. Opened in 1818 by John Moxham in Bristol, today the company has become one of the biggest auditors.
Back then the name of the company was John Moxham & Co. After that the company has changed multiple names because of its change in owners. The name KPMG was formed after the merger between PMI and KMG in 1999.
Headquartered in Netherlands, the company has partner companies in United Kingdom, Germany, Switzerland etc. The company is mainly involved in audit, advisory and tax.
The company has always been involved in community services as a result of which the company designed a campaign in March 2017 to encourage women to get employment in technology based profession.
The company has employed 189,000 people and has been appreciated many times for its work place environment. The company has a client base of over 2700 companies and the company has been helping them successfully.
Because of their world-wide presence, long usage and popularity among the targeted consumers, the company has acquired a very strong position in the financial sector.
The company has been finding its place among Fortune 500 companies. They got trademark registration over their mark on 19th September, 2000 with registration number 2386745.
By Lex Protector  ')}