TODAY'S TRADEMARK: SKODA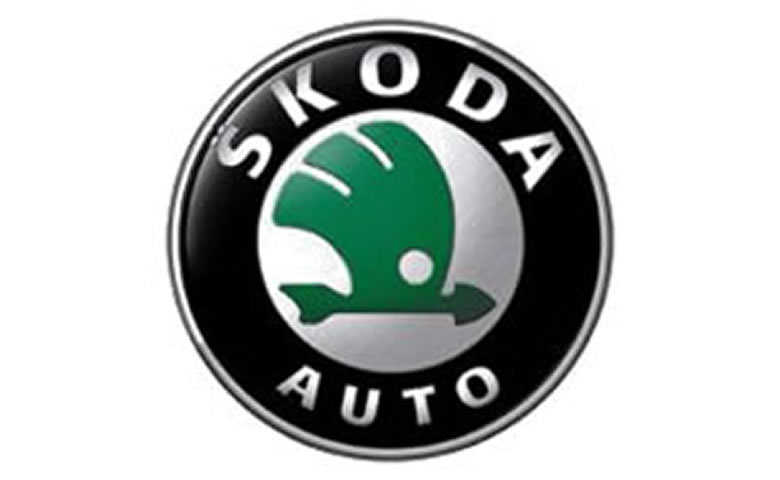 Skoda Auto is an automobile company founded in 1895. It was founded by Vaclav Laurin and Vaclav Clement. The company started as a bicycle manufacturing company under the name of Laurin & Klement. L & K was acquired by Skoda works and 1925 and the company got its present-day name. Skoda got its winged arrow logo only in 1925 and the word "Skoda" was added to the logo in 1936. The company has its headquarters in Mladá Boleslav, Czech Republic.
The trademark of Skoda was registered on 26th June 1956 under the USPTO with the registration number 672179. The company has come a long way from being a cycle manufacturer in Czech to an automobile manufacture whose cars are drove is most parts of the world and that makes it today's trademark.