Today's Trademark- Blackberry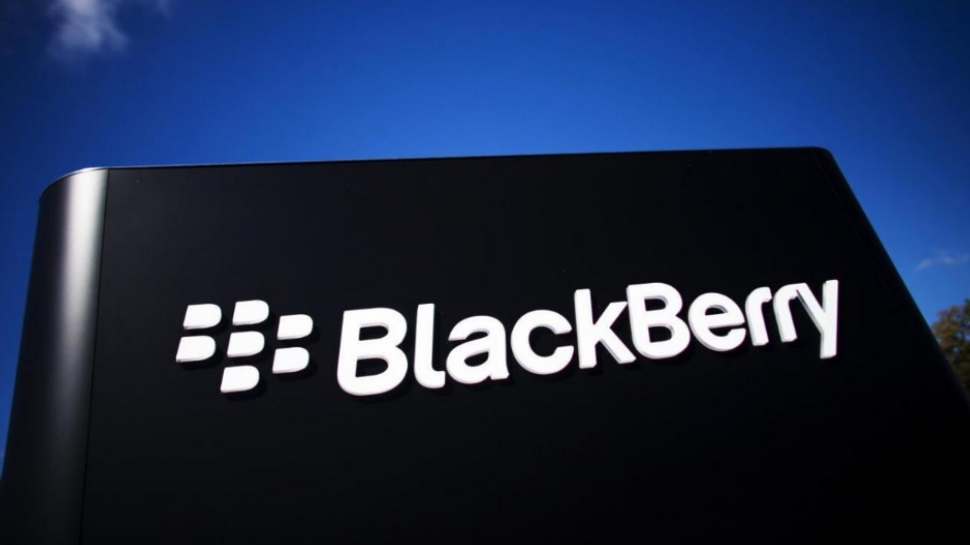 Blackberry, previously known as "Research in Motion" RIM, is a range of smartphone, tablets and other electronic accessories. Now these phones are sold under brand licensing agreement with TCL, under the brand of Blackberry BB Merah Putih, and Optiemus for the global, Indonesian, and Indian markets respectively.
Once upon a time blackberry was famous for its keyboard. However, Blackberry has lost its glory due to the success of IOS and other smartphones. Blackberry got registration over their mark on 25th march, 2003 in USPTO with registration number 2700671. They started their use of the mark in commerce on 14th July, 1998. As a reason of which we present "Blackberry" as our "Today's Trademark". In 2013 the Company came up with Blackberry10 which was an attempt to replace the old Blackberry OS platform.
By Lex Protector  ')}