Today's Trademark- Ferragamo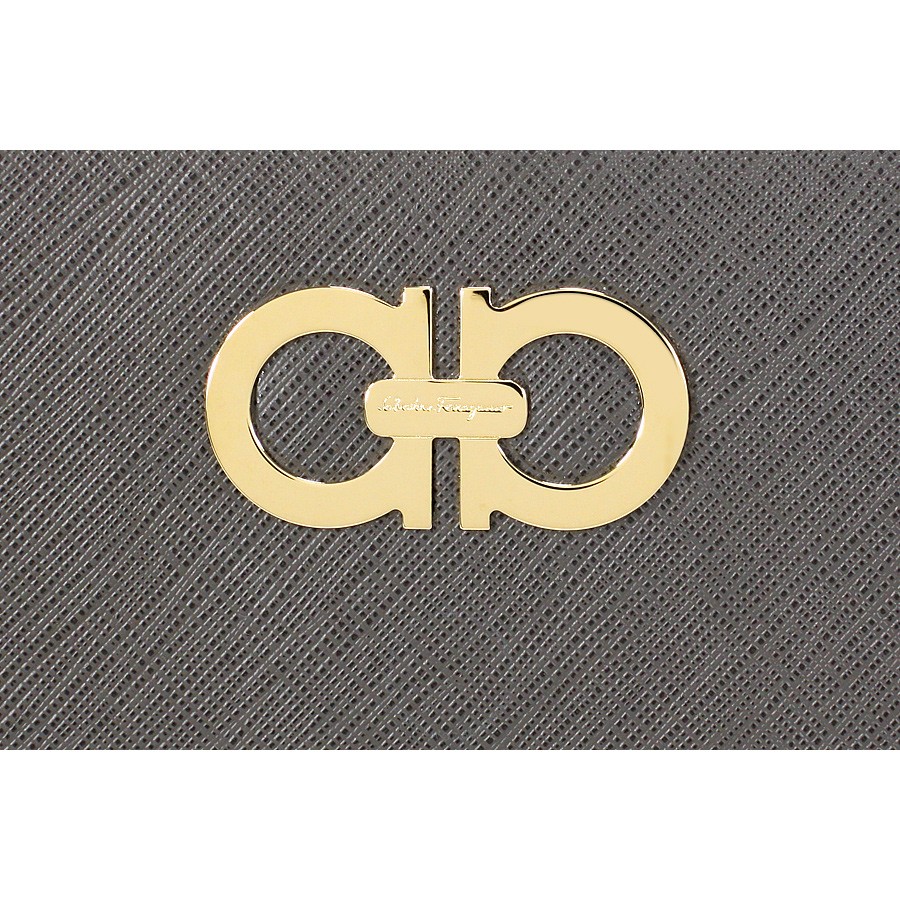 Salvatore Ferragamo S.p.A. is an Italian luxury goods company with its headquarters in Florence, Italy, and is popularly known as 'Ferragamo.' It specializes in shoes, leather goods, Swiss-made watches, and men's and women's ready-to-wear. Eyewear and watches are licensed by the company.
It is the Ferragamo Group's parent company, which employs approximately 4,000 people and maintains a network of more than 654 mono-brand stores operating in Italy and around the world. In 2011 the company was listed on the stock exchange.
Micaela le Divelec is appointed as the new CEO of the group on July 31, 2018.
The trademark of this company was registered in USPTO bearing registration number 1031093. The mark is in use since 3rd December 1953.