Today's Trademark- Tencent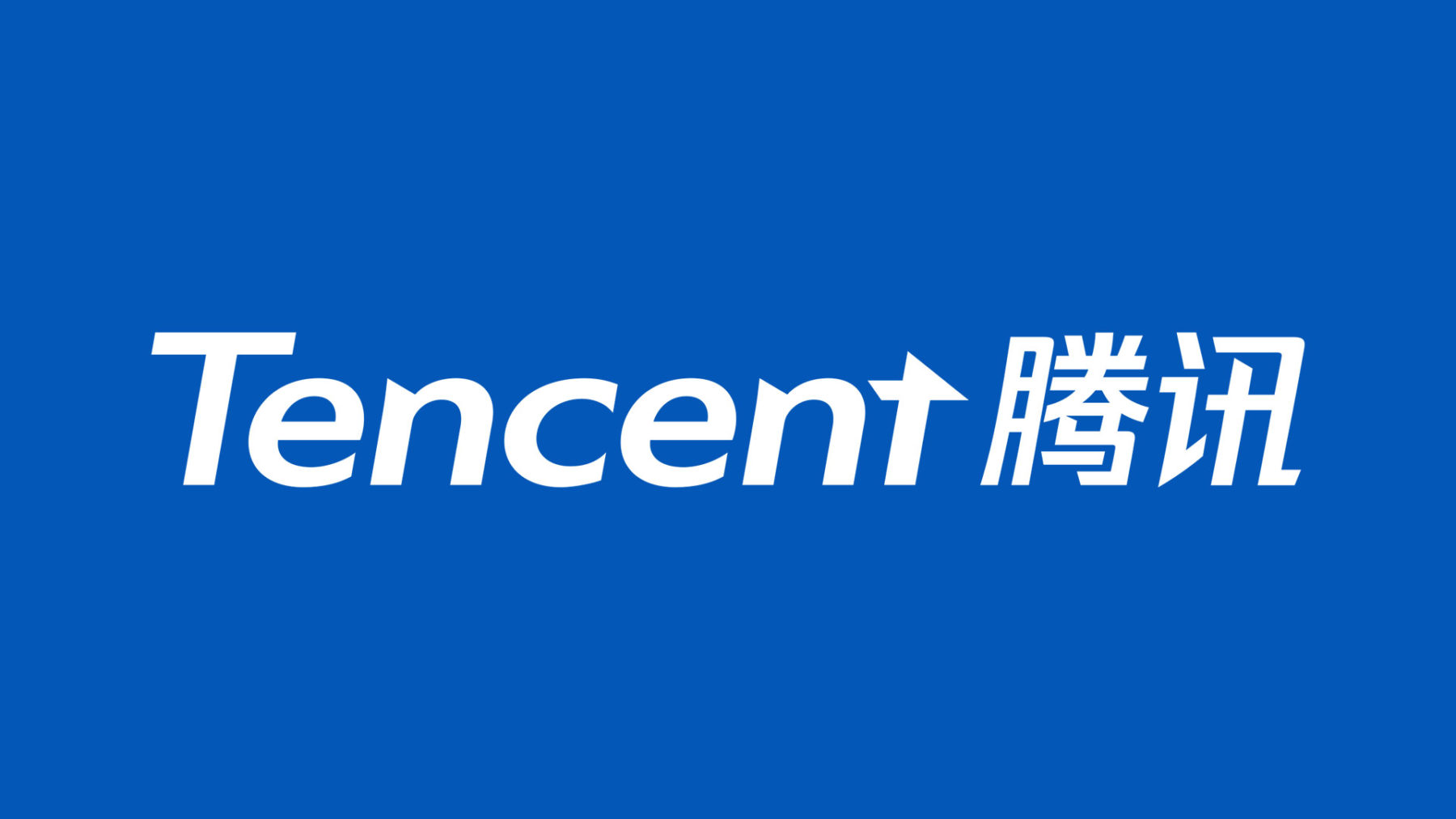 Tencent Holdings Ltd also known as Tencent is the holding company of a Chinese multinational technology conglomerate. Founded in 1998, its subsidiaries market various services and products related to the Internet worldwide, including entertainment, artificial intelligence, and other technologies. The Nanshan District of Shenzhen is home to its twin-skyscraper headquarters, Tencent Seafront Towers (also known as Tencent Binhai Mansion).
Tencent is the largest supplier of video games in the world, as well as one of the most financially valuable firms. It is among the largest corporations in social media, venture capital, and investment.
Social networks, music, web portals, e-commerce, mobile games, internet services, payment systems, smartphones, and online multiplayer games are among its services. Offerings in China include Tencent QQ and WeChat instant messengers, and QQ.com, one of the largest web portals.
It also owns the majority of Global's music services (Tencent Music Entertainment), with more than 700 million active users and 120 million paying subscribers.
The trademark of this company was registered in USPTO bearing registration number 5558151. The mark is in use since 4th December 1998.