Today's Trademark- United Healthcare Children's Foundation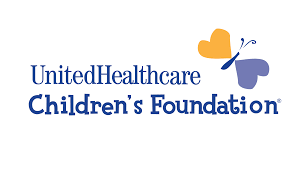 United Healthcare Children's Foundation is a charitable organisation. It is into providing medical grant to children who are in dire need of financial aid. Founded in 1999, the organisation has been busy in helping those in need and has awarded 15,000 grants to children and their families across United States.
With the undaunted philosophy of helping those in need the organisation has been working night and day. Today it is one of the premiere organisation in healthcare sector. The company got Trademark registration over their mark in USPTO on Sep. 05, 2006 with registration number 3138935. The company has been using the mark since 3rd October, 2005.
By Lex Protector  ')}